Wallpaper
BECAUSE EVERY ROOM HAS an Expression
---
Wallcoverings range in style and technical approach adopted by our suppliers for creating wallpapers where macro patterns give way to textures and engraved features that convey the allure of detail.
From Classics, to metallics, aged parchments to all natural grasscloth and large scale prints.
Our selection of wallcoverings is as and unique as your project to add luxury and warmth to your home.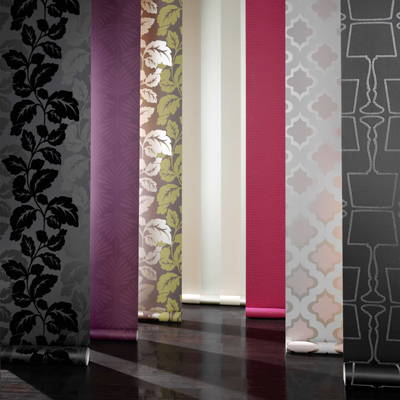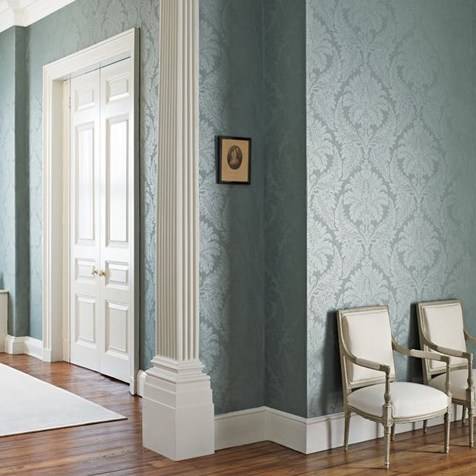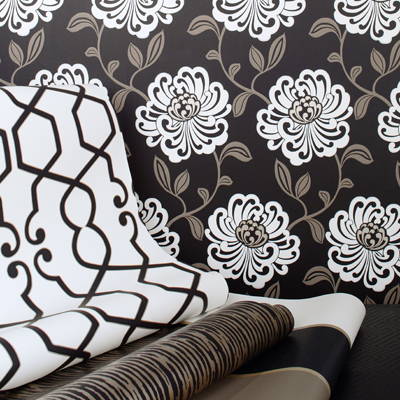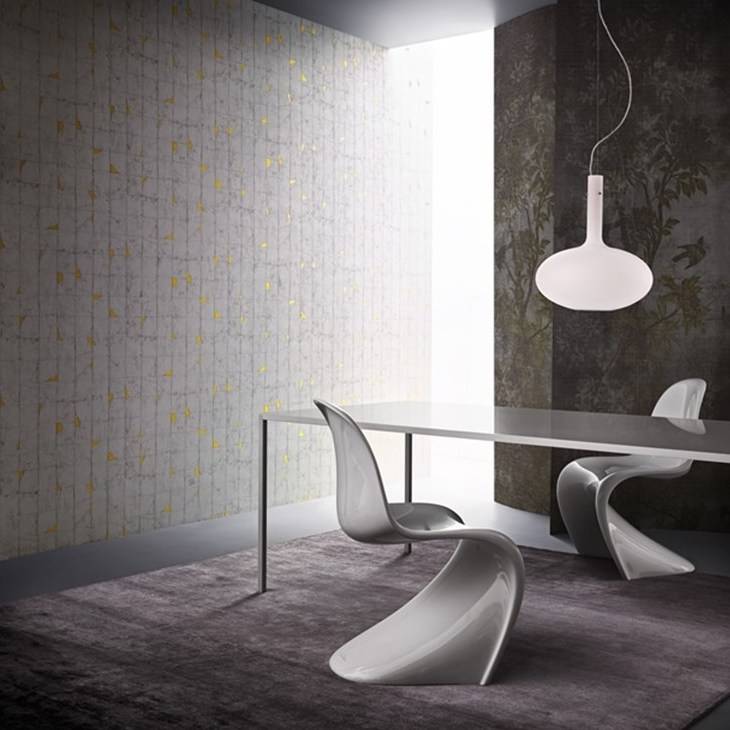 We have selected some of the best Wallpaper and we would like to invite you to discover them in our showroom.
See examples below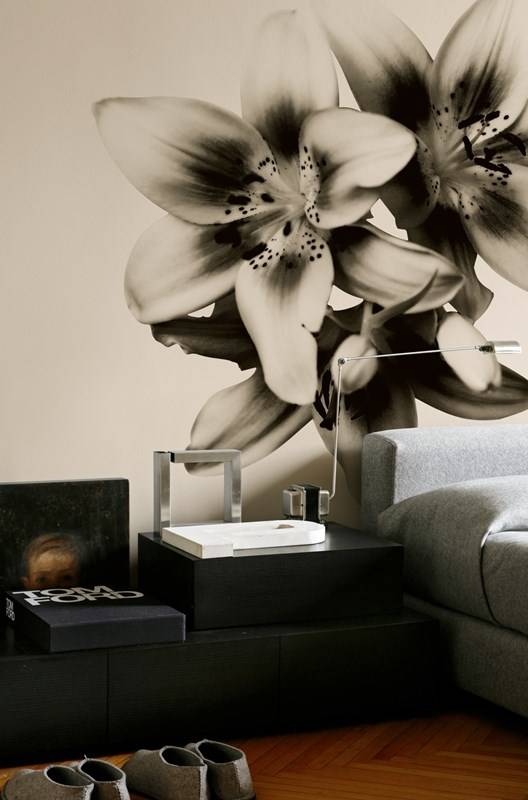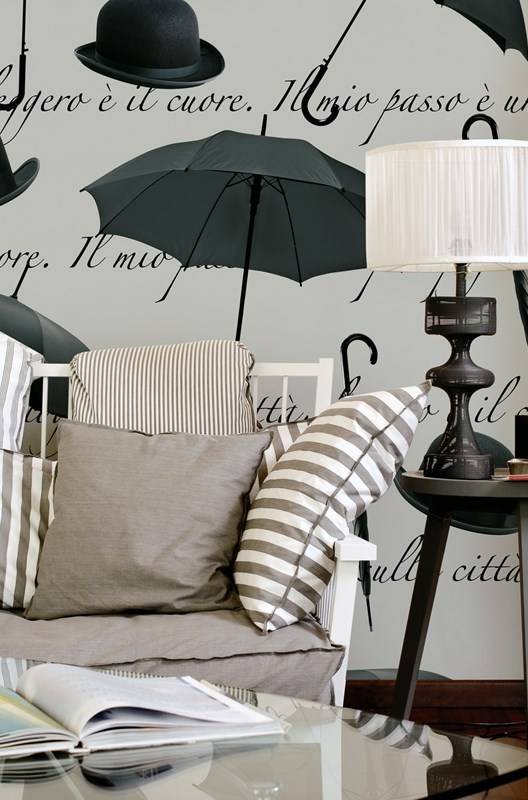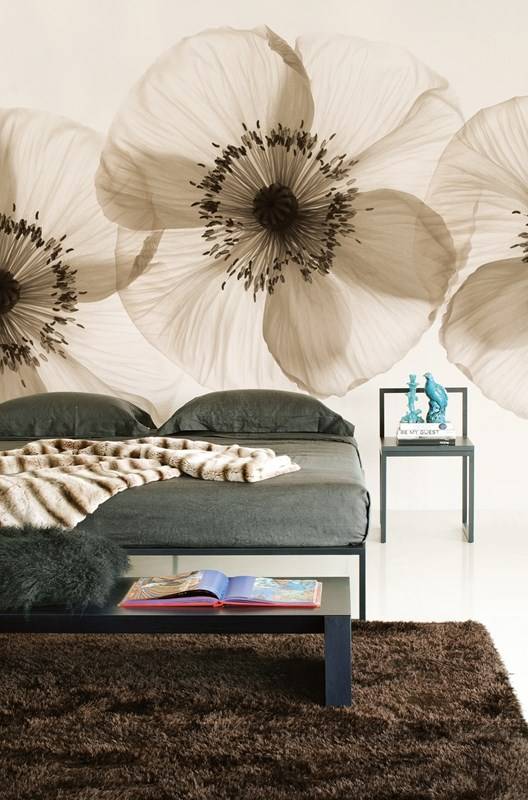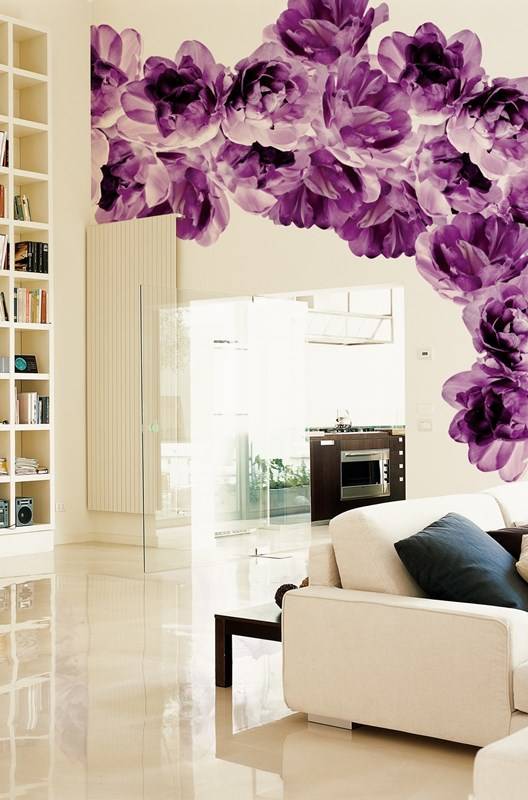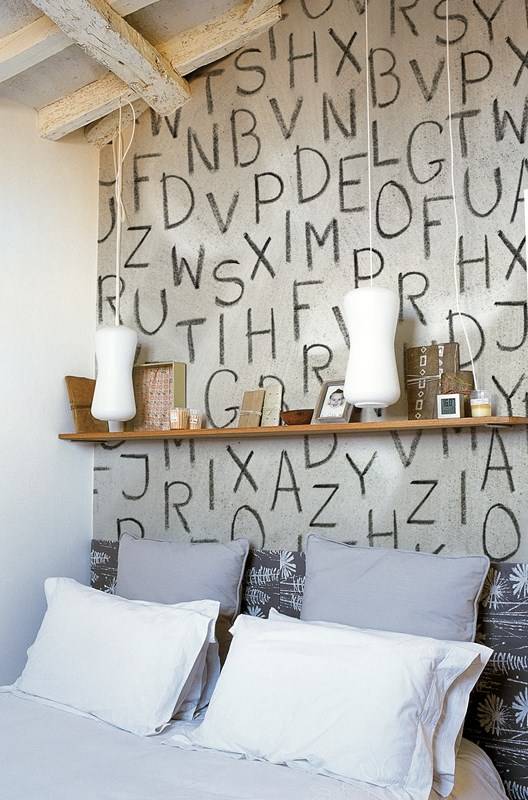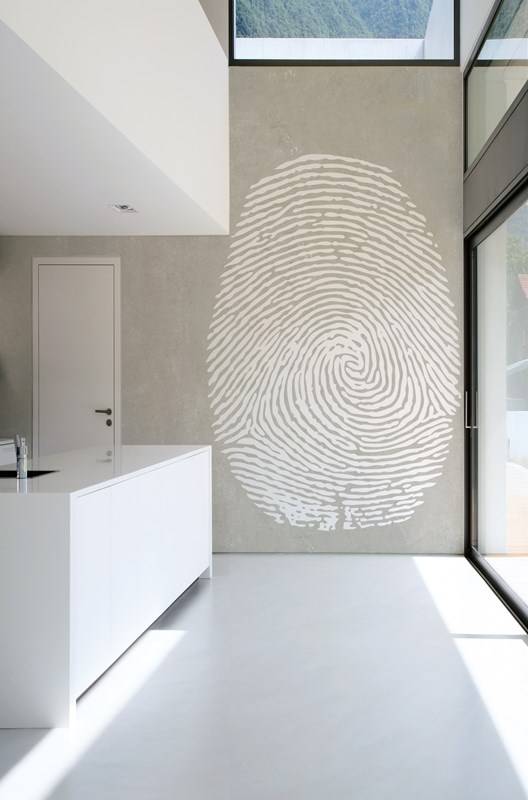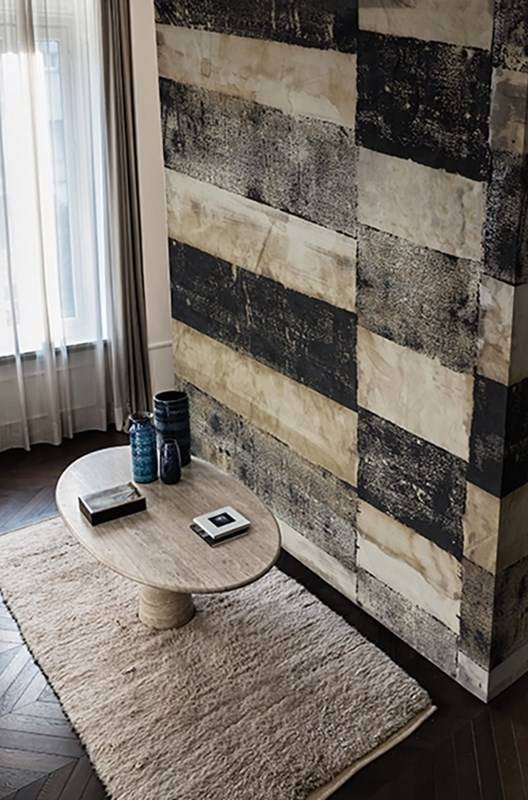 ---
CUSTOMER REVIEWS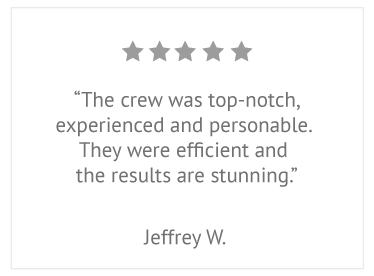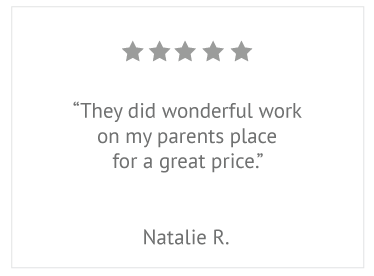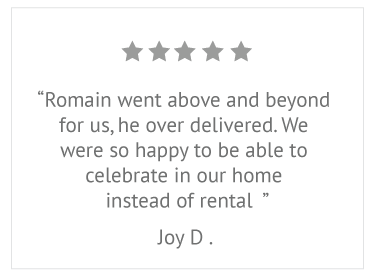 See all reviews one YELP here  ★★★★★
---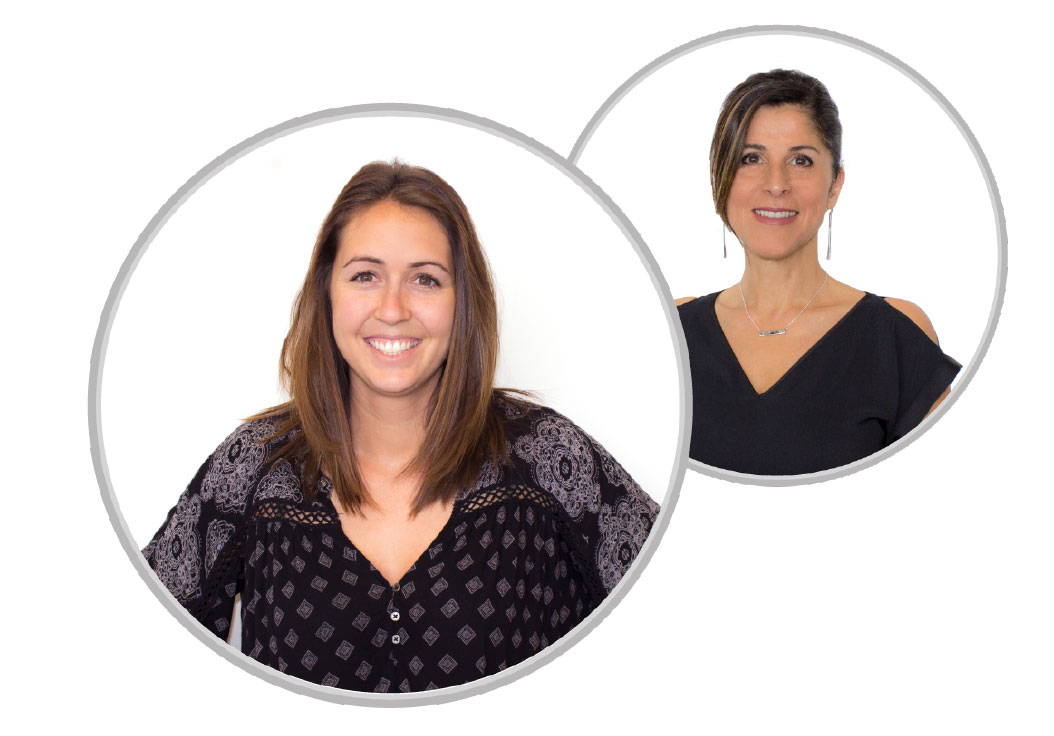 "When it comes to wallpaper, style and colors become our dedication in order to create the perfect atmosphere for your home or projects."