Welcome to your New Home Design Studio in Santa Barbara!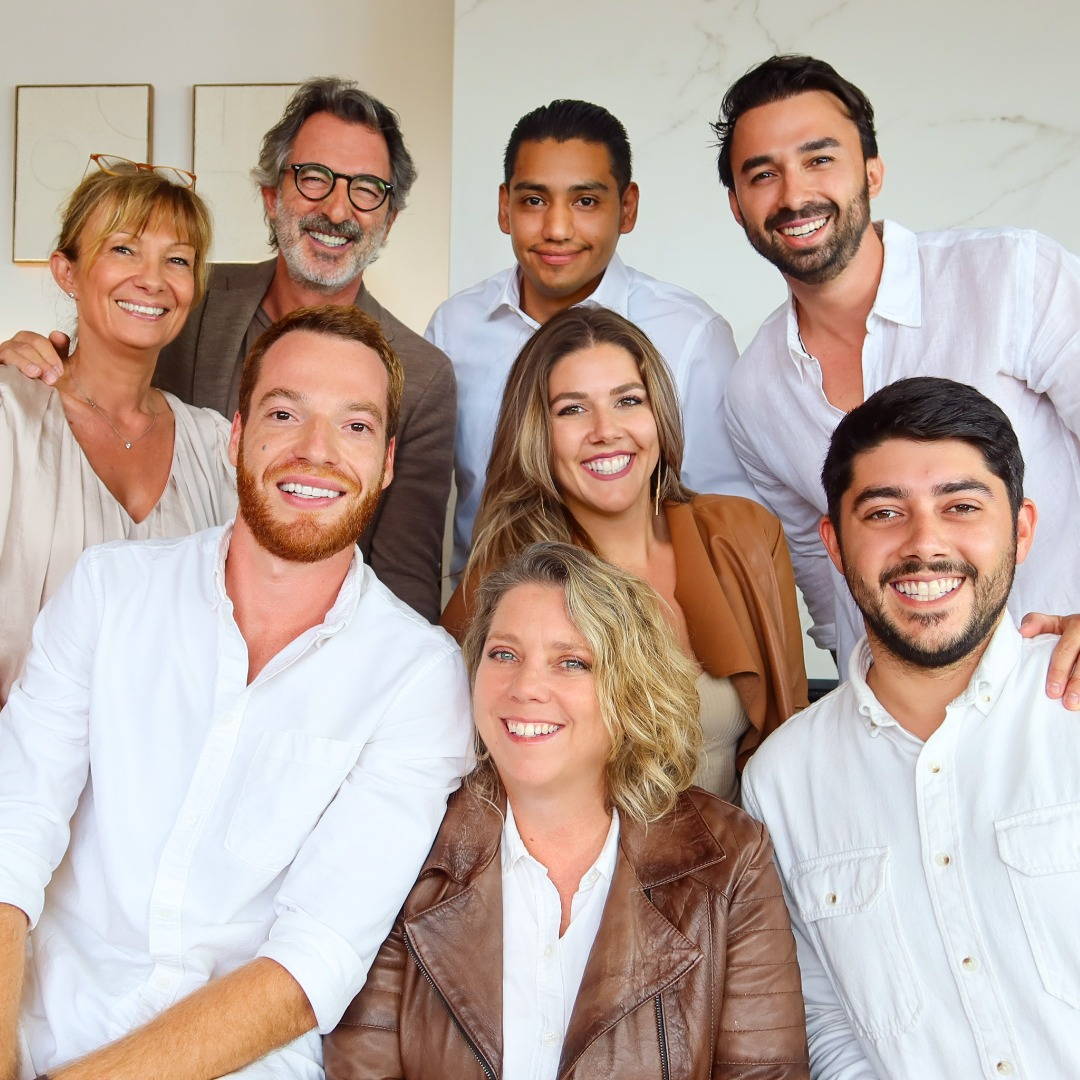 ---
"The Home Should Be The Treasure Chest Of Living."
Inspired by legendary Swiss architect Le Corbusier's iconic quote, the team at RD Homes goes above and beyond to offer communities in Santa Barbara county premium, remodeling, and interior design solutions that exceed expectations. Channeling your passion, RD Homes adds that all-important touch of innovation, dedication, and elegance to every project and creates a space worth relishing.
Different Name, Same Mission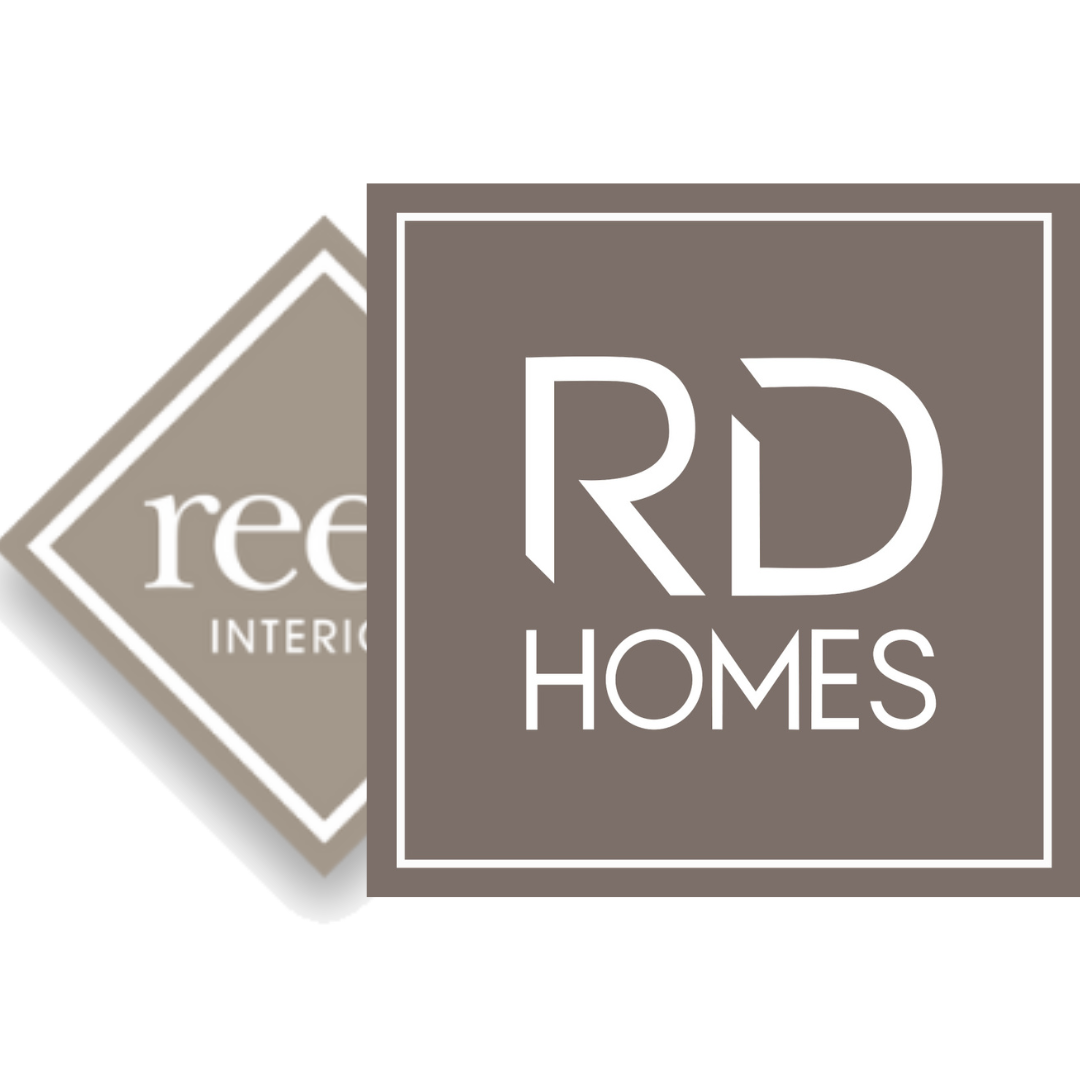 What started by Romain Doussineau and his wife, Myriam Doussineau, as Reed Floors in 2010, evolved into Reed Interiors and finally, has blossomed into RD Homes with the addition of their talented son, Theo Doussineau. Combining years of experience, traditional family values, and refreshing ideas, RD Homes aims to become the go-to solution for home renovation in Santa Barbara County.
---
Experiences and Service
Our company has been servicing the Santa Barbara area for over 10 years and has completed over 5,500 projects all over, and our selection of products has alway been a leader in design and novelty. (see map of all the completed projects)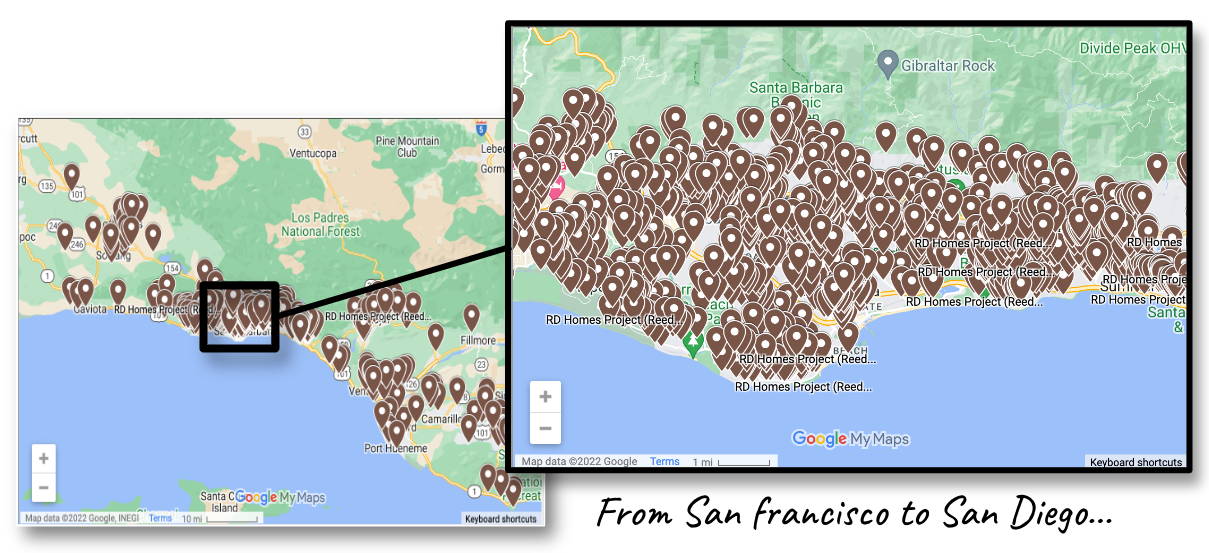 ---
Motivated By Passion For Excellence
You spend more than 62% of your waking time at home. That is why your home should not only be functional but also reflect your personality. At RD Homes, creating a space that encapsulates your dreams, nurtures your lifestyle, and brings peace of mind is the only priority. Customer satisfaction is achieved by including the client in the design process, selecting exquisite materials, monitoring every single step, and ensuring a flawless result.
What Makes RD Homes Stand Out?
From premium materials to unique imported products from France or Italy, RD Homes offers a huge selection of products and services that check all the boxes of even the most demanding homeowners. The team of talented interior designers works synergistically with the professional installers to ensure a silky-smooth experience that takes all the fuss and guesswork out of remodeling your home.
Europeen Cabinetry Experts
From premium materials to unique imported products from Europe, RD Homes offers a huge selection of products and services that check all the boxes of even the most demanding homeowners. Kitchen, Bathroom, Closet, Livign Space, Laundry and Even Garage.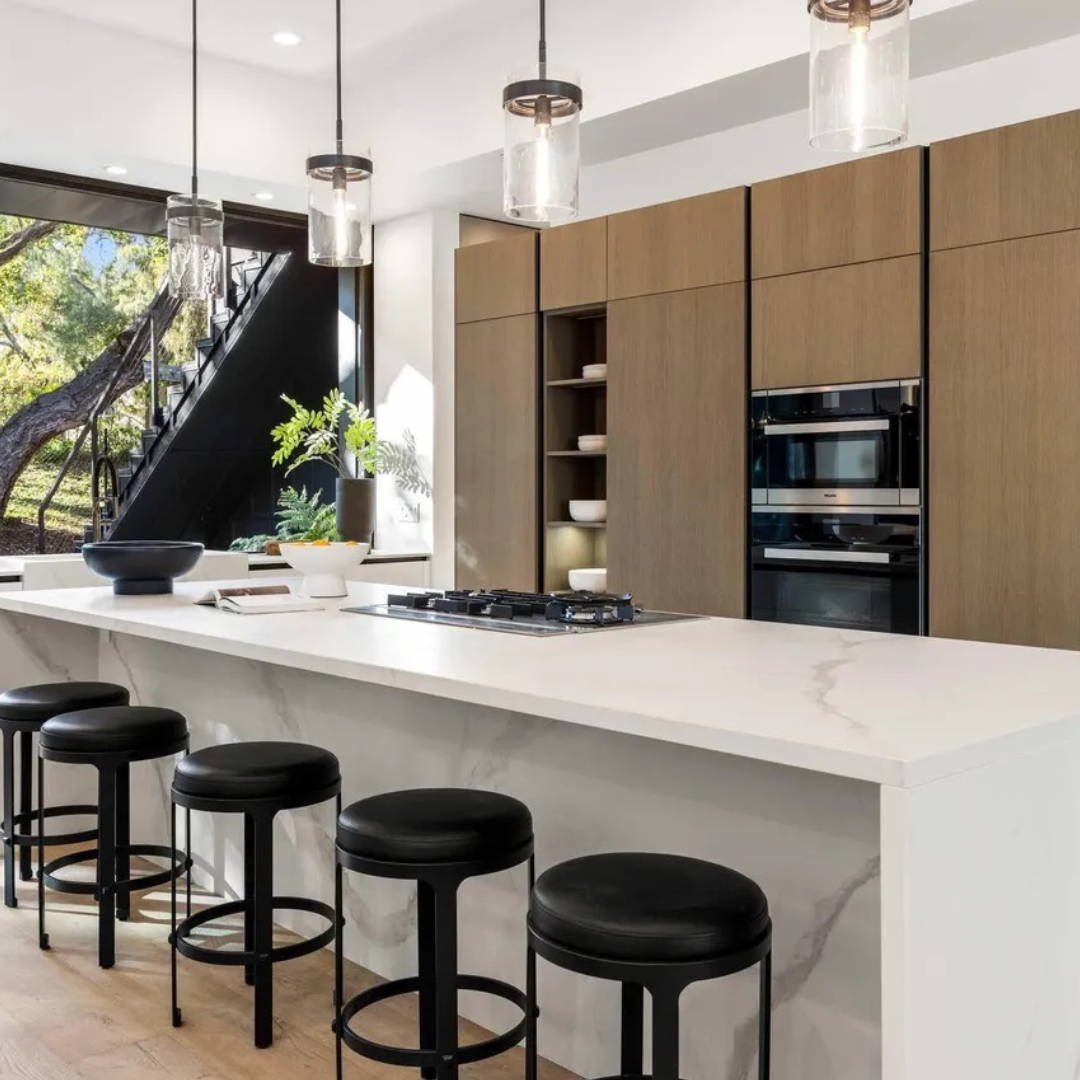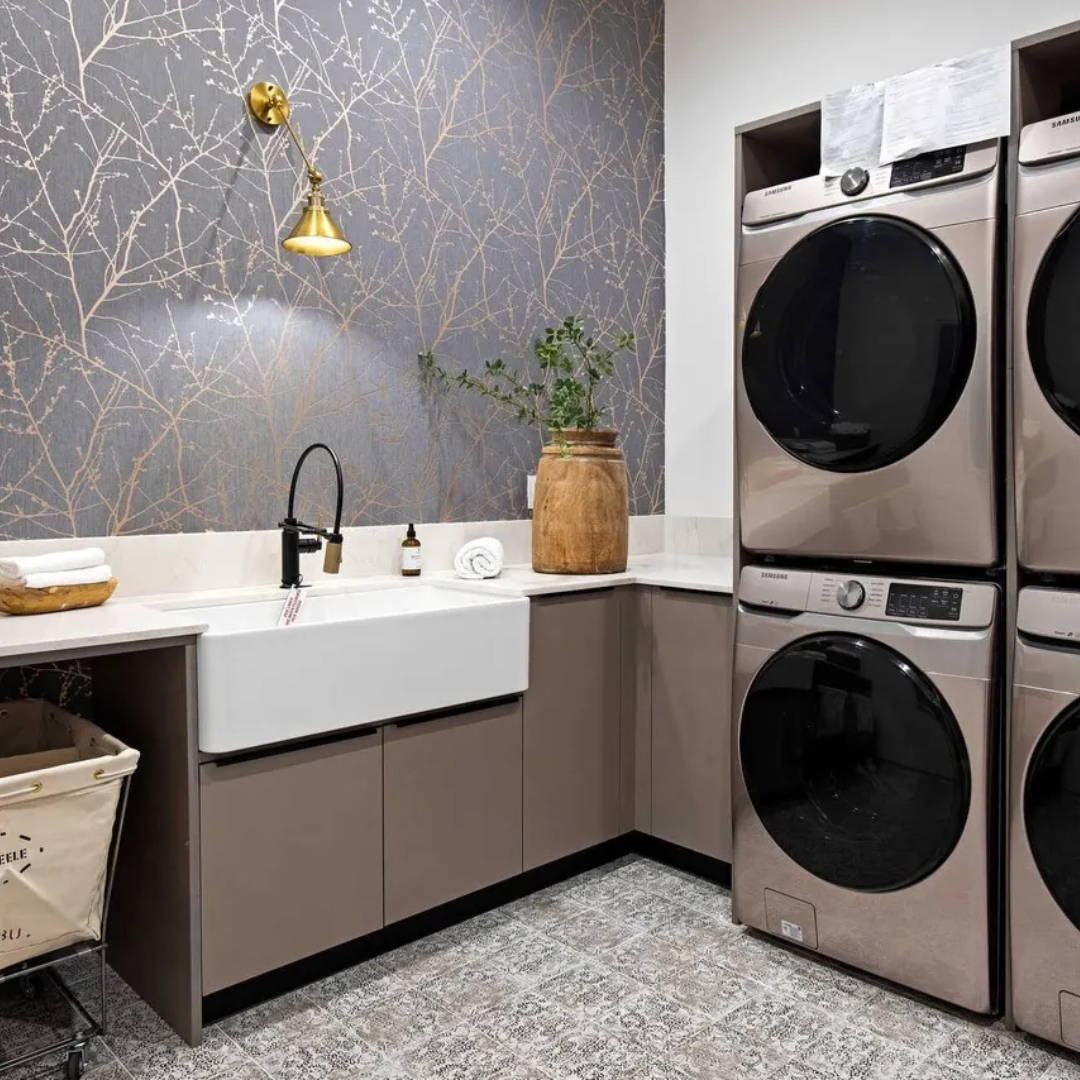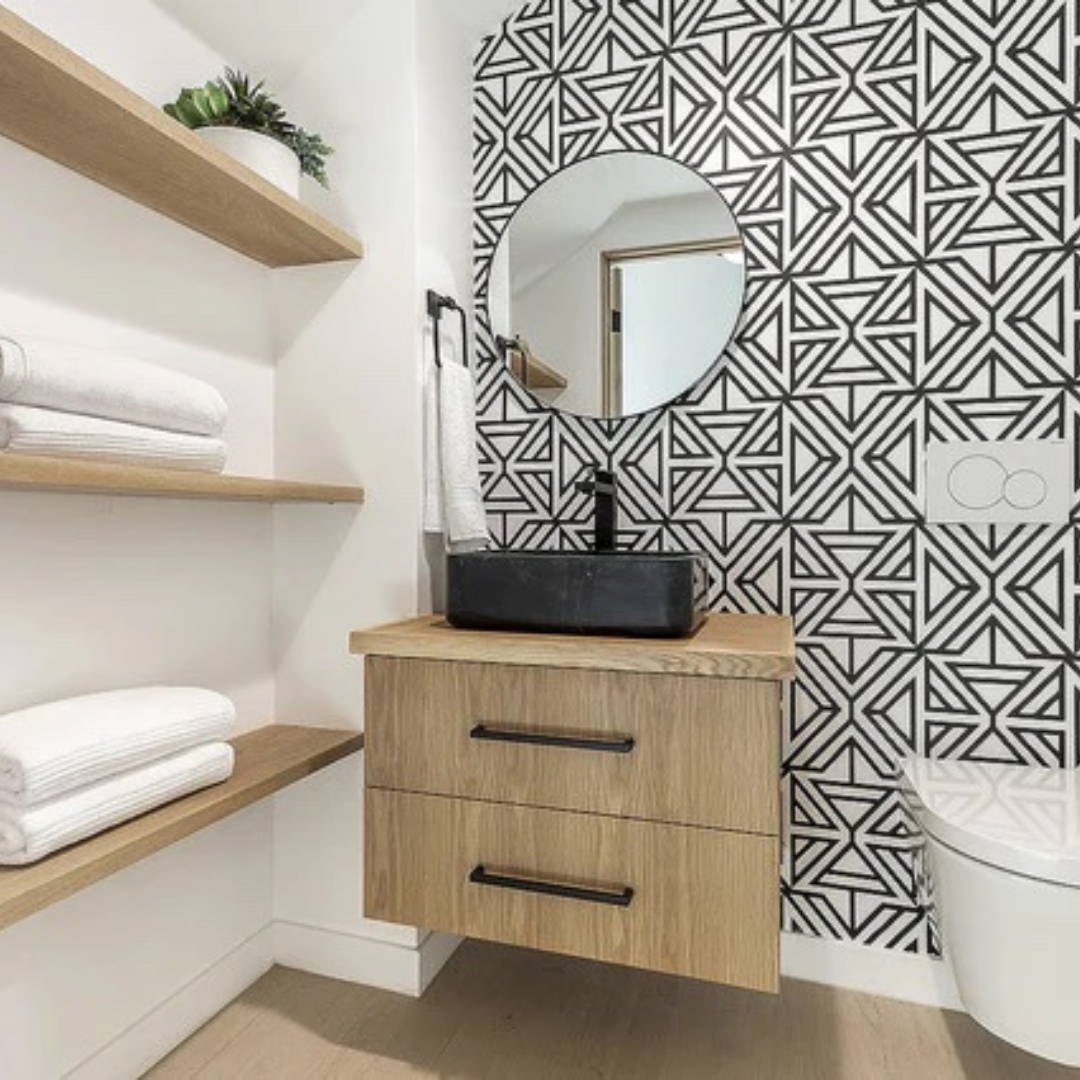 ---
Surfaces & Coverings  
Our Mission is to provide superior flooring and covering finishes that can accommodate any kind of design, from the most traditional and hand-made to industrial looking. From Hardwood, Carpet, Rugs, Luxury Vinyl, Countertops, Tile, Wallpaper etc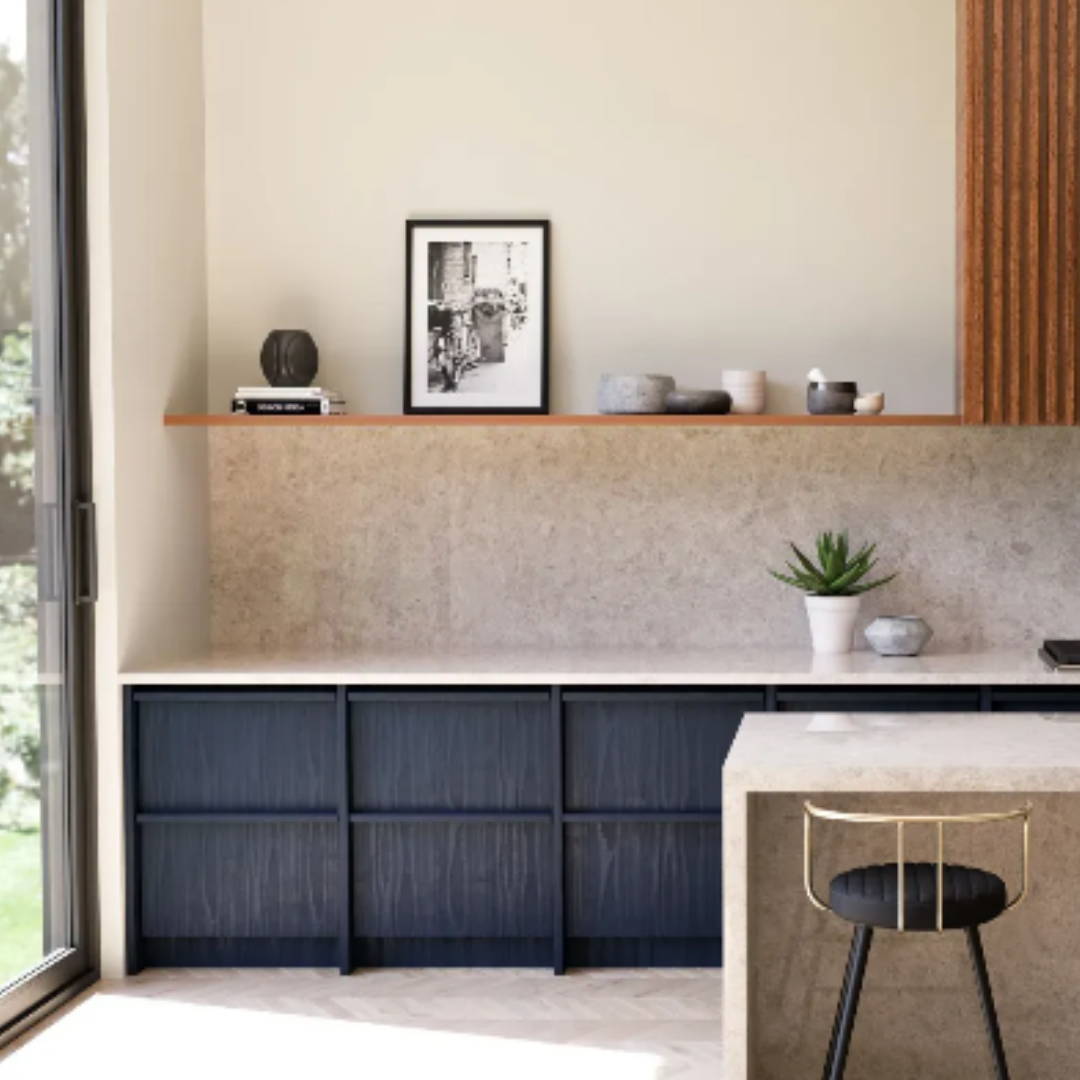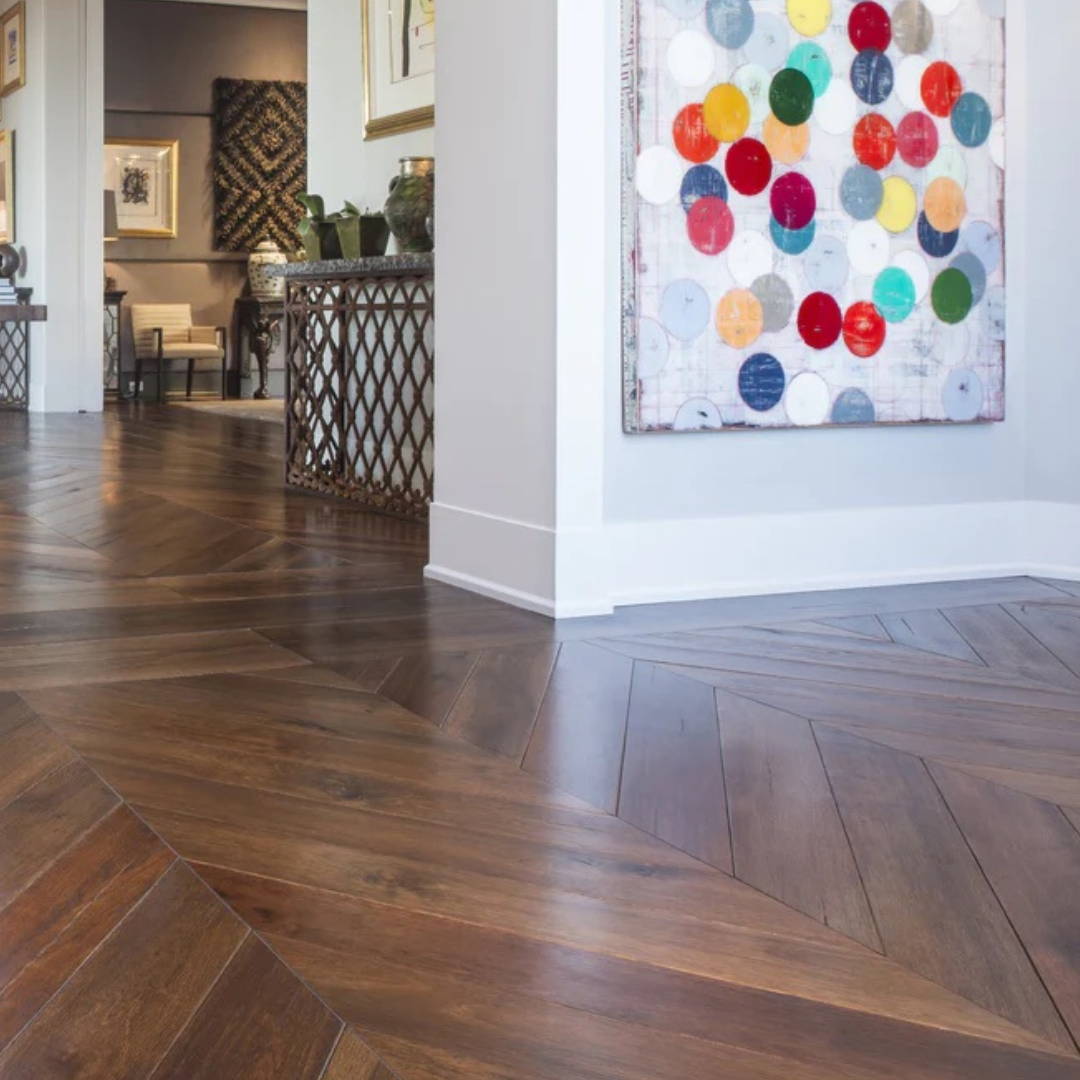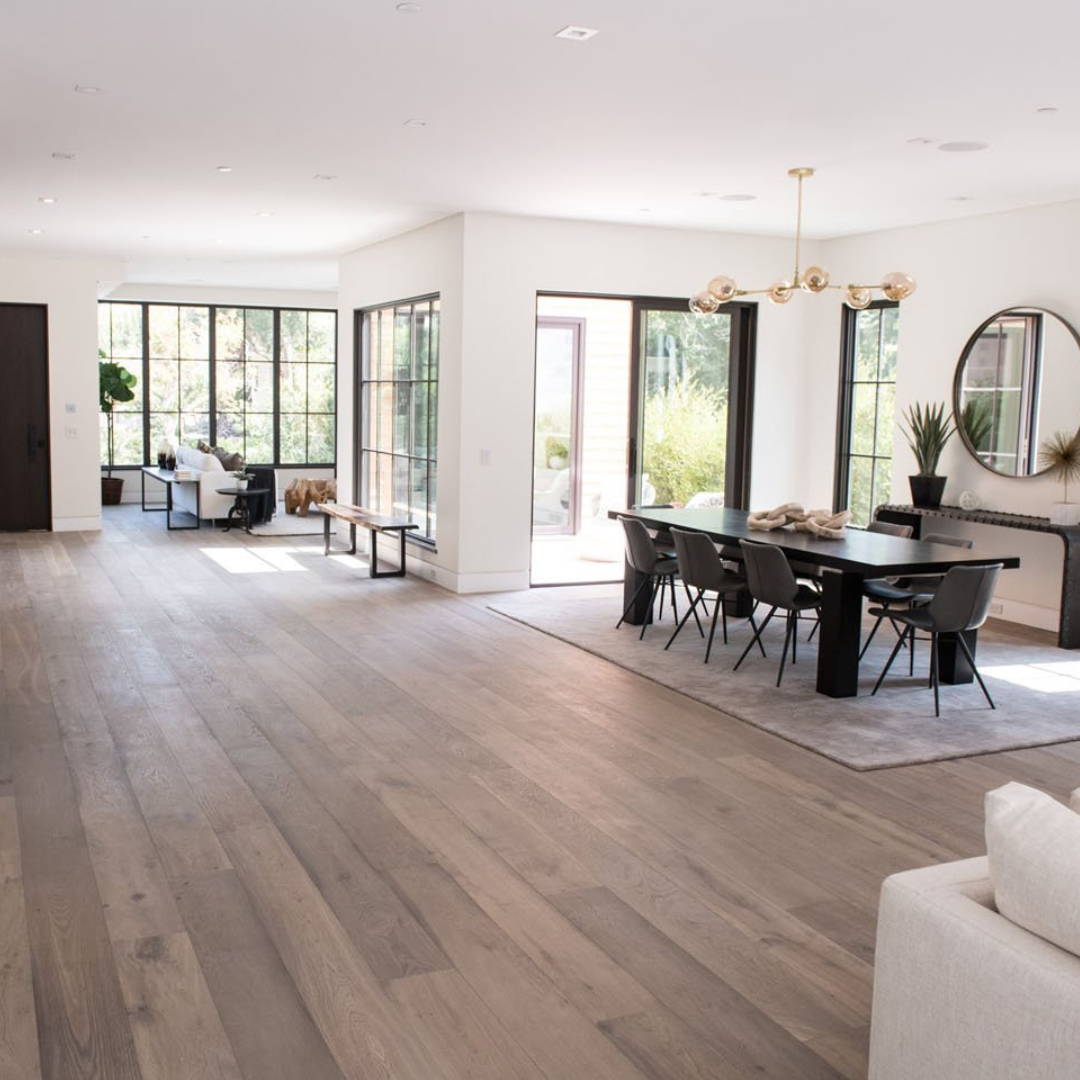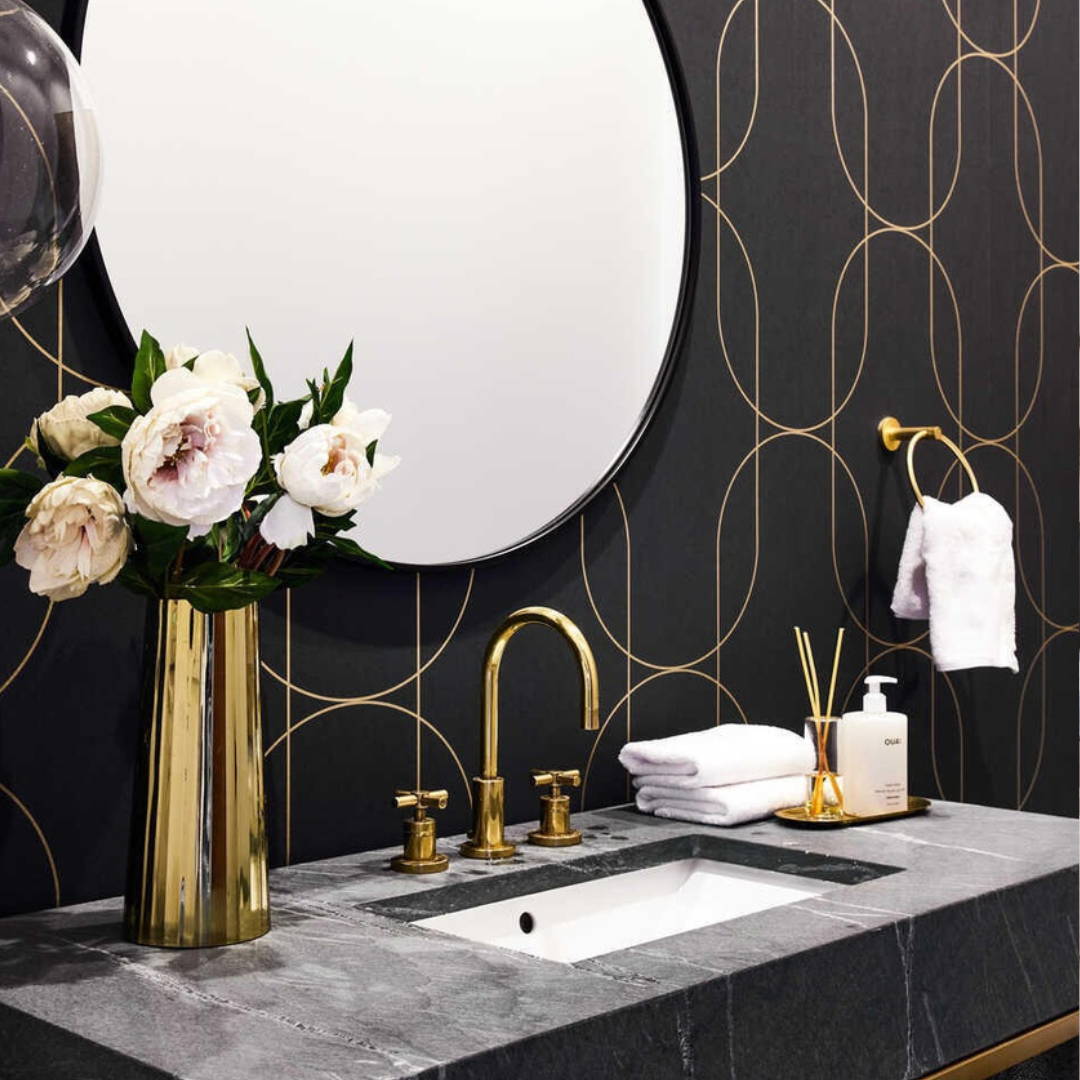 ---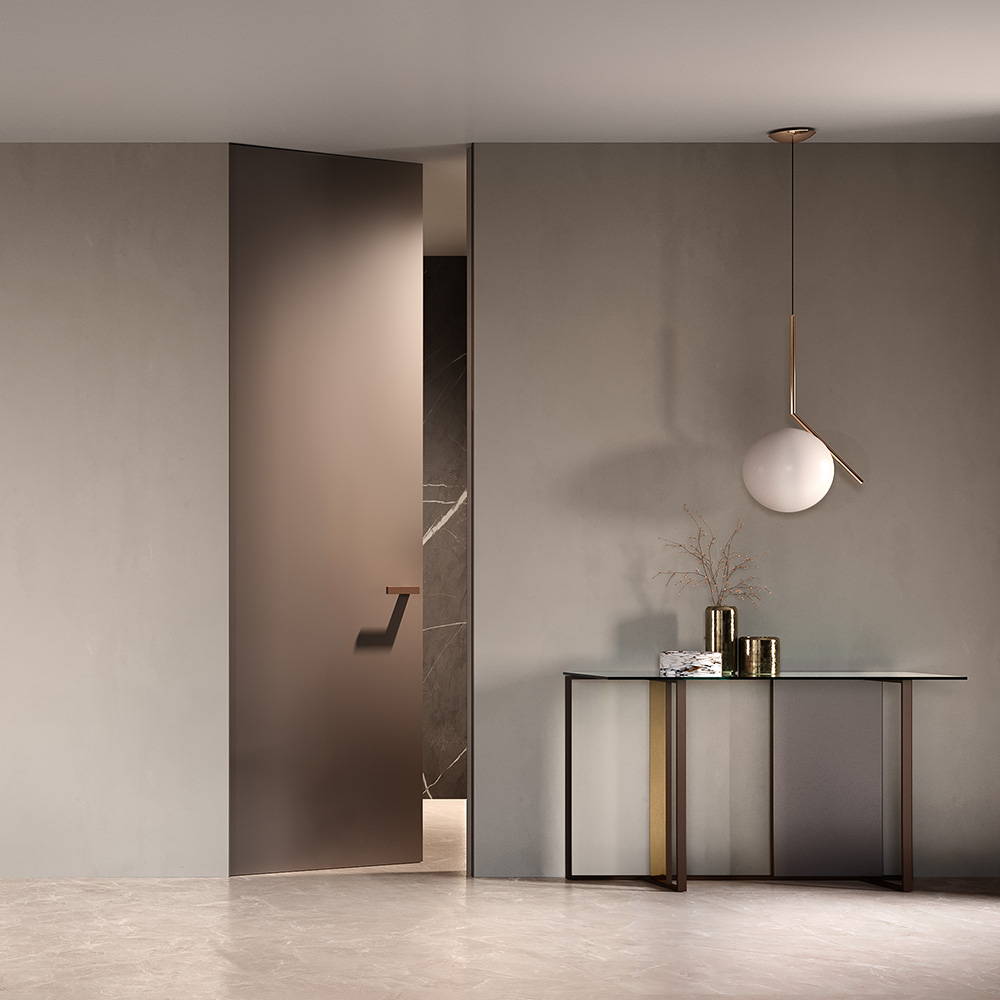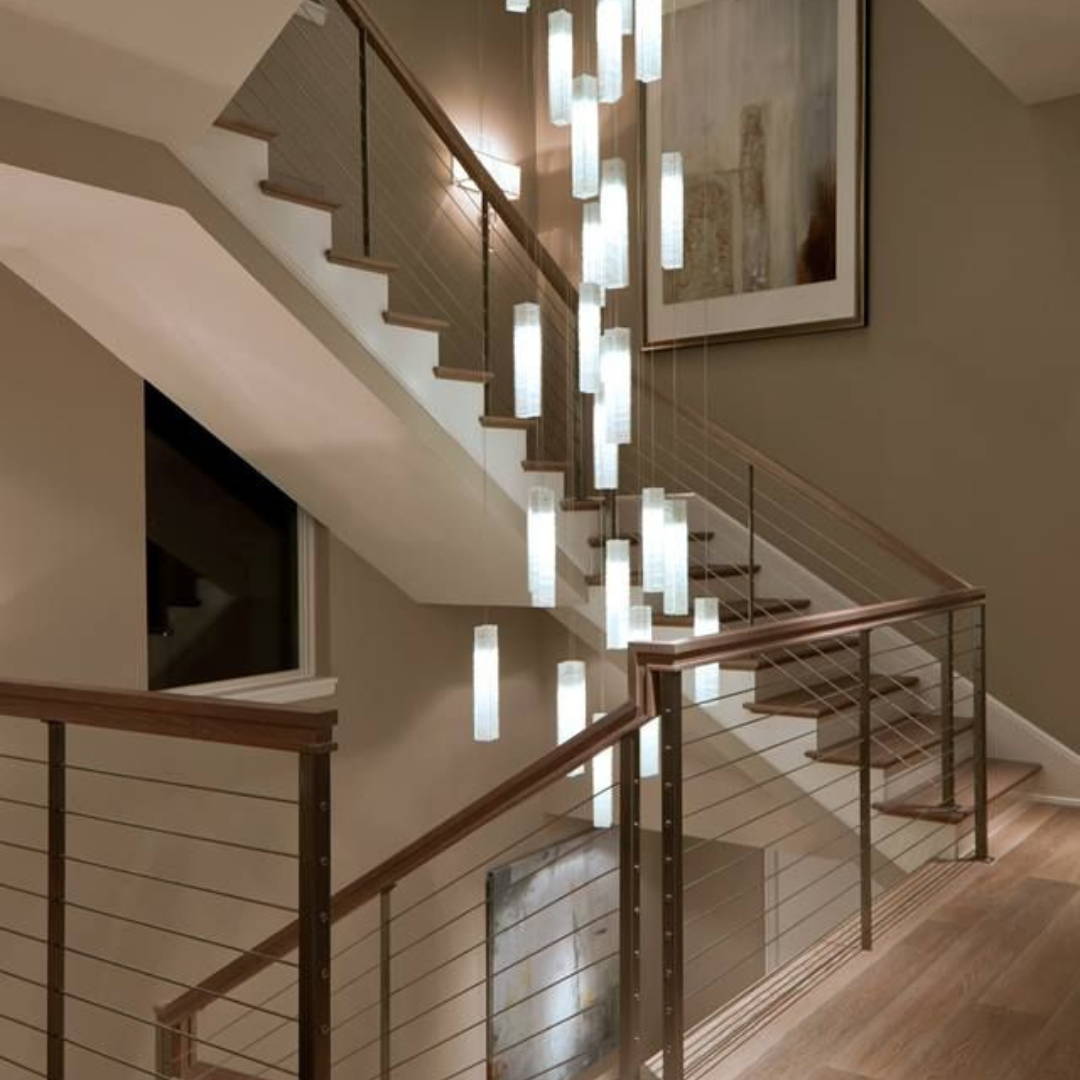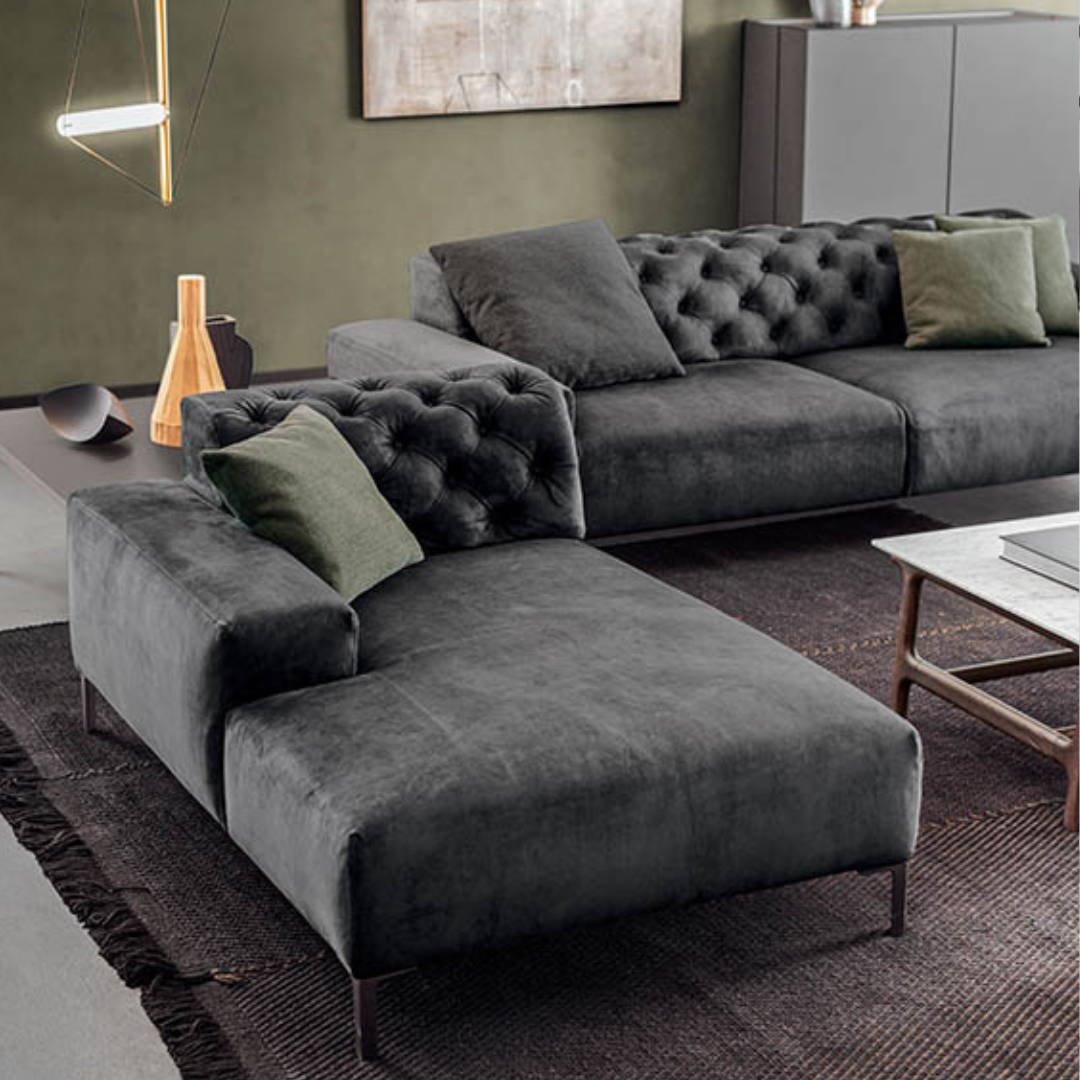 ---
Our Brand Partners
Here is a sample of our trusted partners, that we are working with, but we carry over 60 different brands with hundreds of product, but it would be too much to display here. :)

---
Let's not forget our latest addition: A.D.U. & Pre Fab Homes
We deliver dream houses or ADUs through a simplified process and off-site construction in a controlled environment. Delivery under 8 months (after Permits) From 220 sq.ft Studio to 4 bedroom custom home of 3,000+ sq.ft. We can handle everything from feasibility and permitting to delivery (depending on your needs). Perfect for: guest house, office, gym, rental Income & even a full home.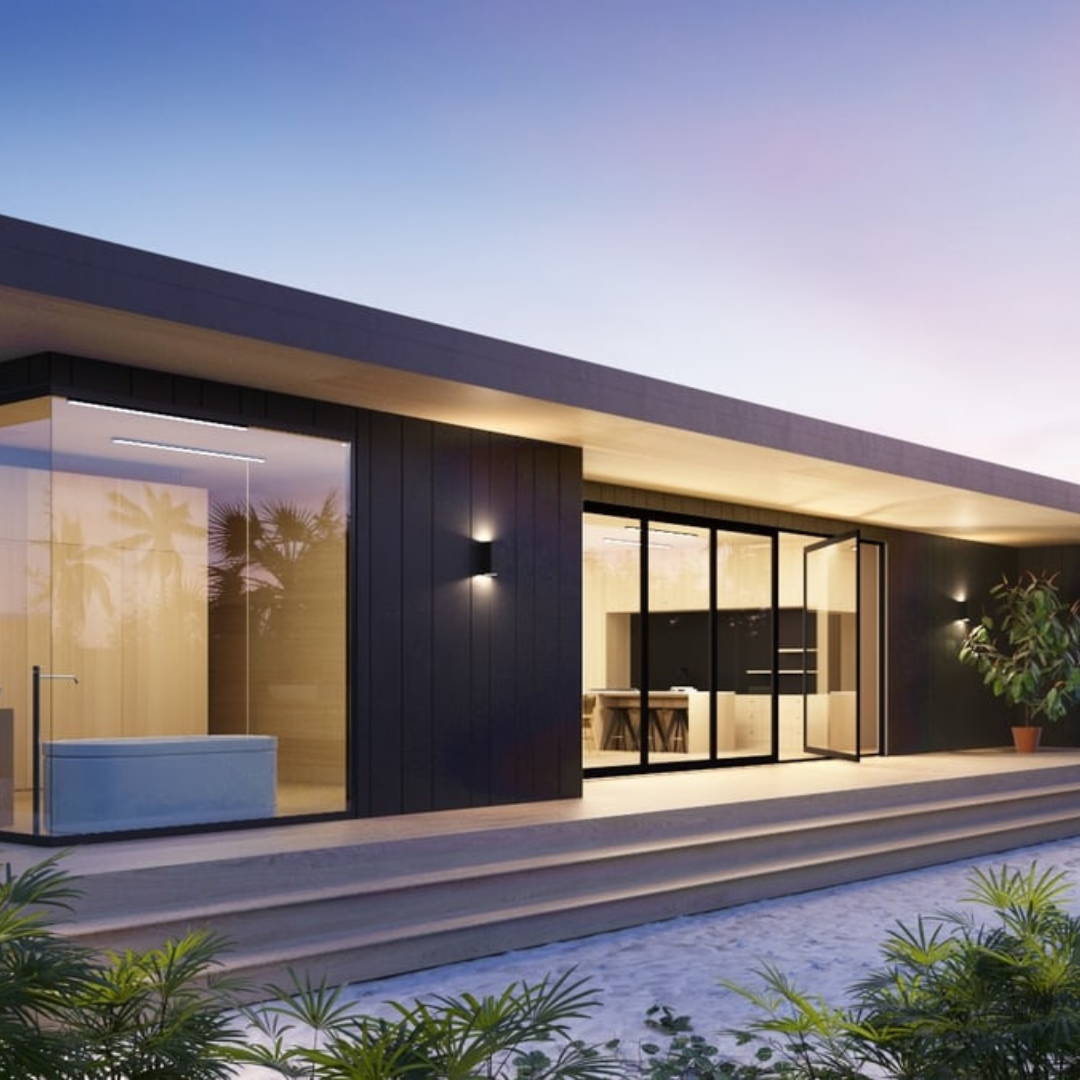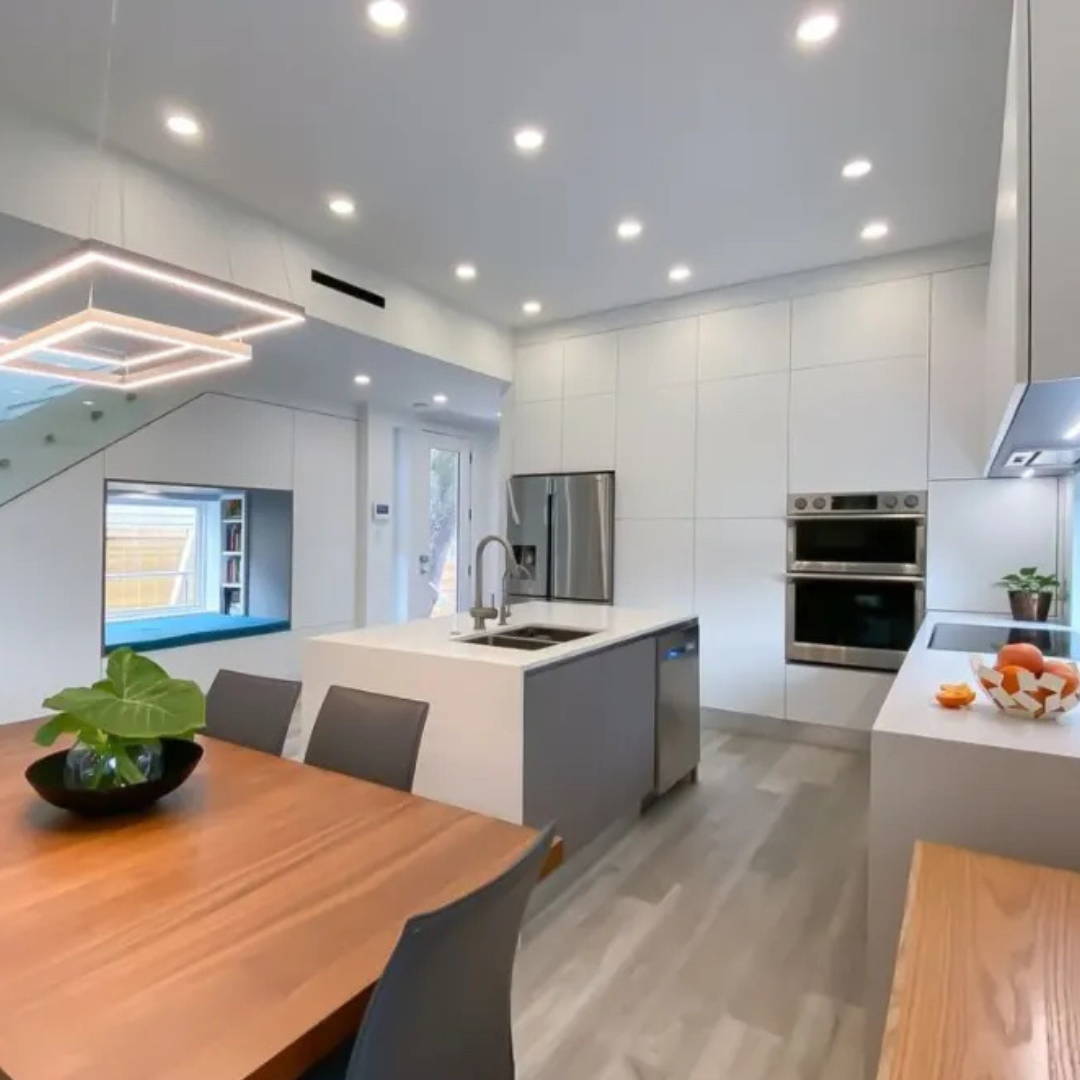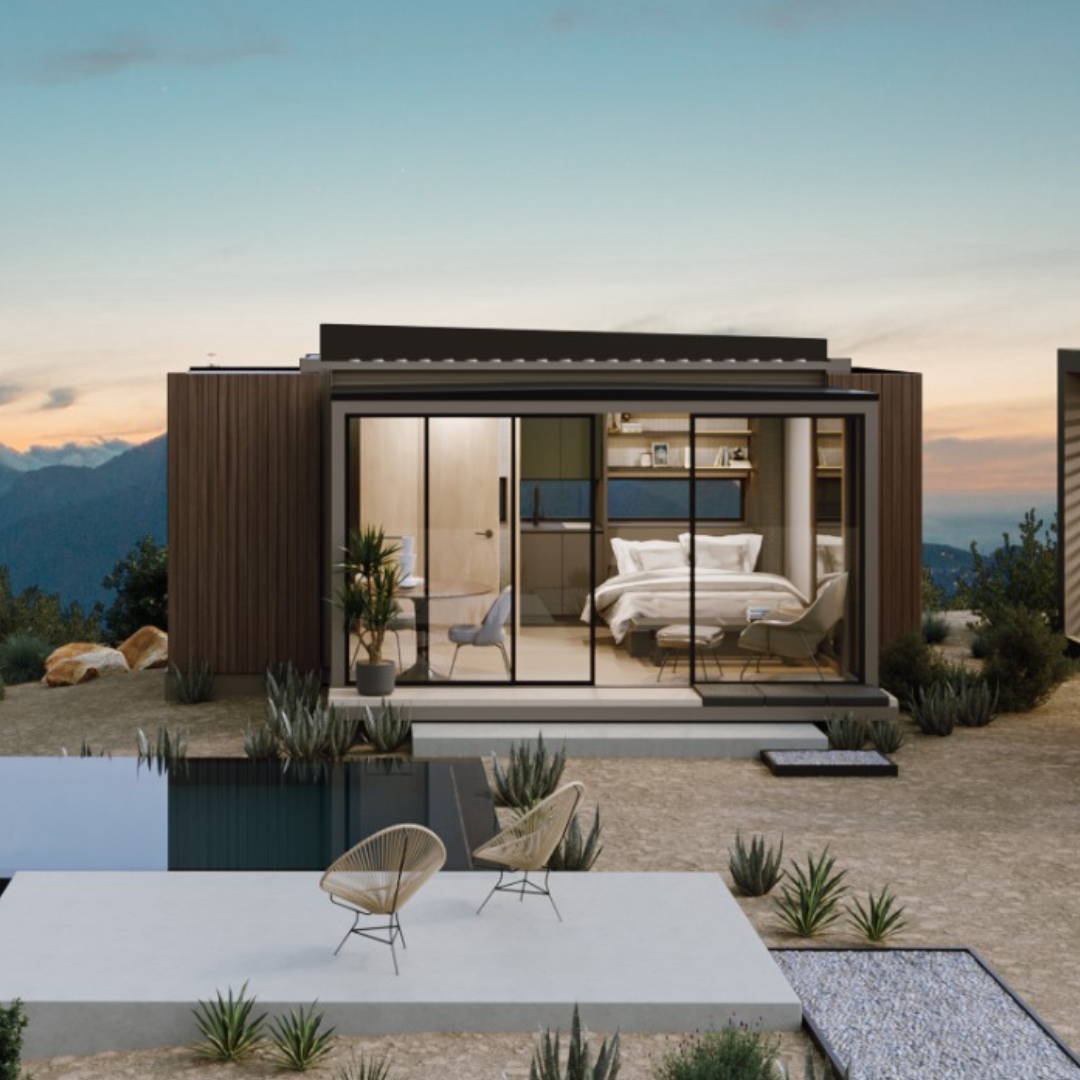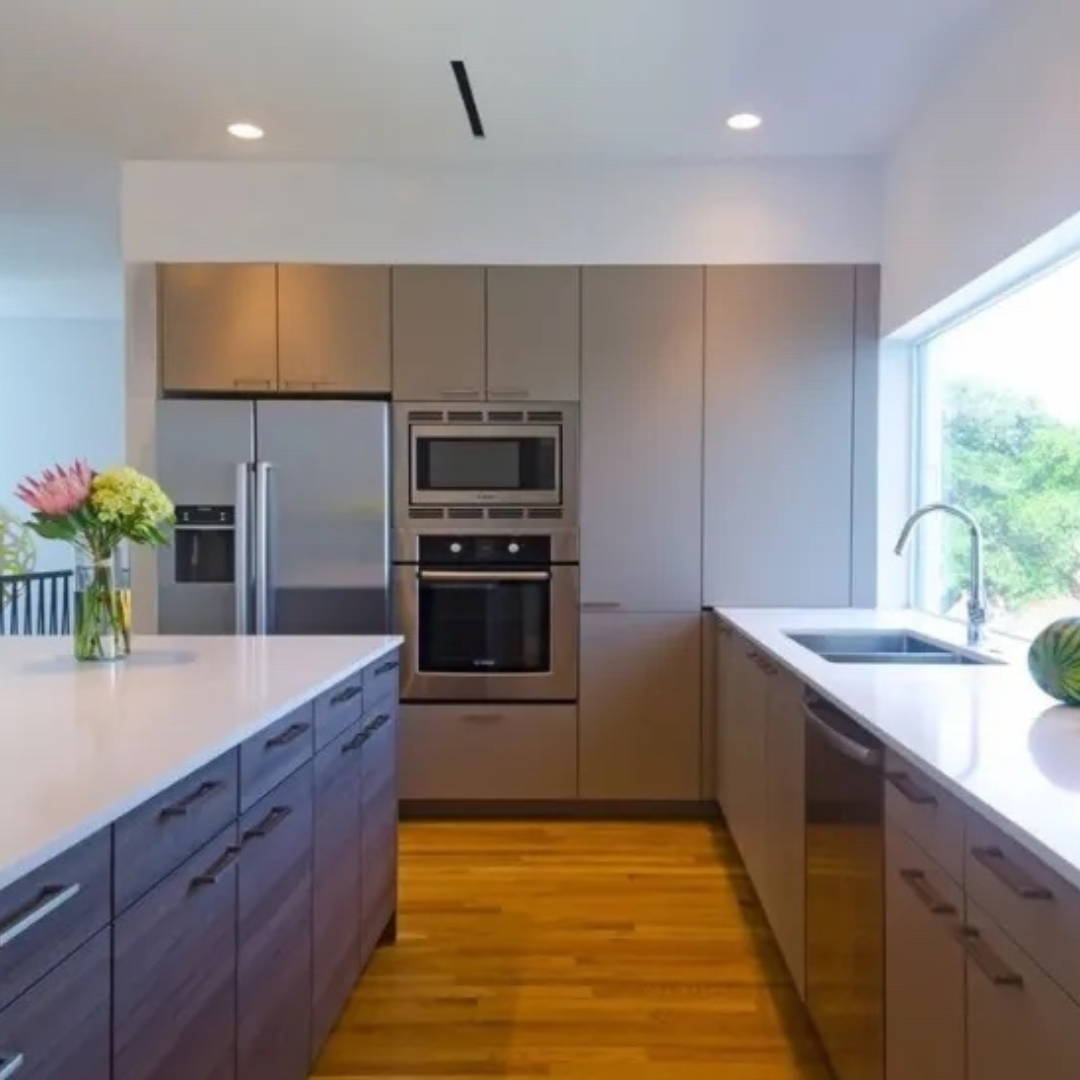 ---
Your One-Stop Remodeling & Interior Design Solution
RD Homes offers an array of services, including remodeling, interior design, kitchen, bath and closets cabinets, luxury appliances and countertops as well as superior-quality paint, flooring, tiles, rugs, fireplaces, furniture, outdoor kitchen and more.
Visit the RD Homes Santa Barbara showroom and discover a great selection of curated samples and displays to help you visualized your future home.
"We Are Very Passionate About What We Do, And We Make Sure Every Client Achieves Their Design And Renovation Goals."
Contact Us Now & Let's Bring Your Dreams To Life