Flooring - Vinyl
THE RIGHT LOOK FOR EVERY ROOM
Do you love the authentic, rustic look and feel of traditional crafted wood planks? Or perhaps you prefer the distinctive texture and intricate patterns of quarried stone? Whatever it is you're after, you're sure to find a look that's just right for you in our wide range of stylish high quality products.
Are you wondering why Vinyl or Luxury Vinyl could be a good fit for your project?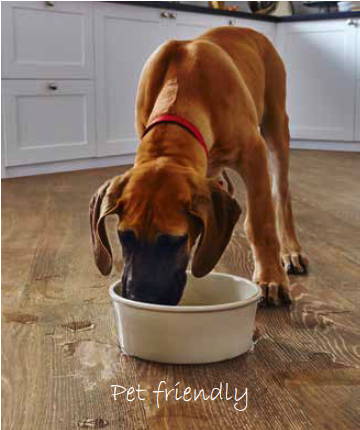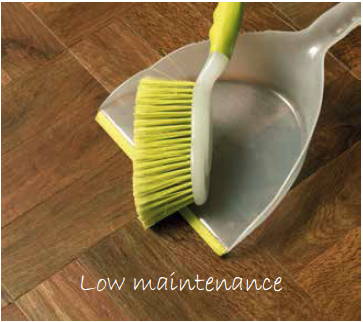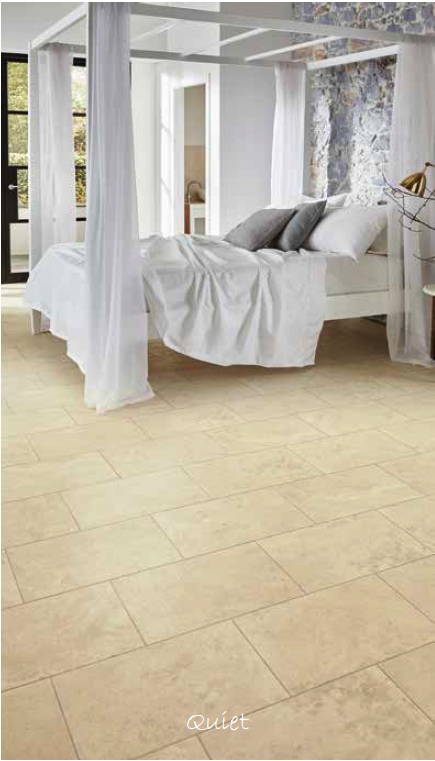 ---
Nature is the inspiration in the start of a journey to adapt, develop, imaginative and innovative products.
We recognize the need for individuality. That is why we promote the concept of stylish yet easy to create design flooring. With a wide range of products inspired by the look and texture of natural woods and stones.
---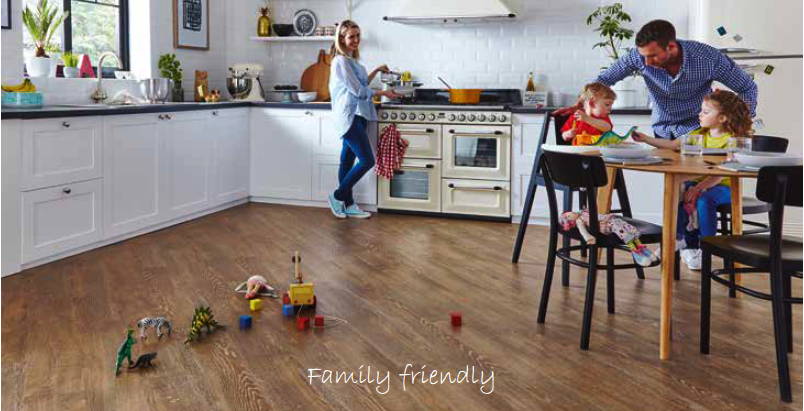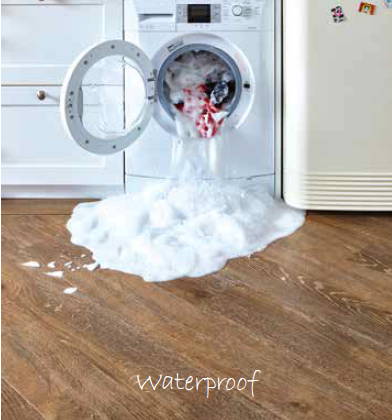 ---
CUSTOMER REVIEWS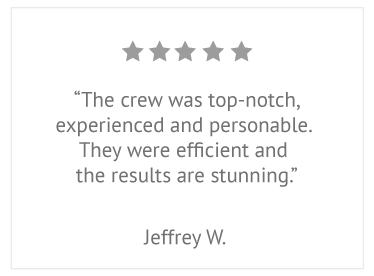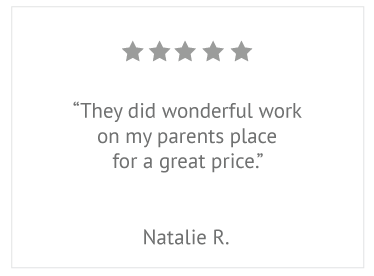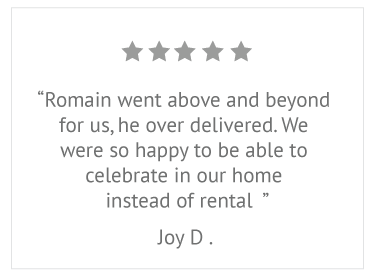 See ALL reviews one YELP here  ★
---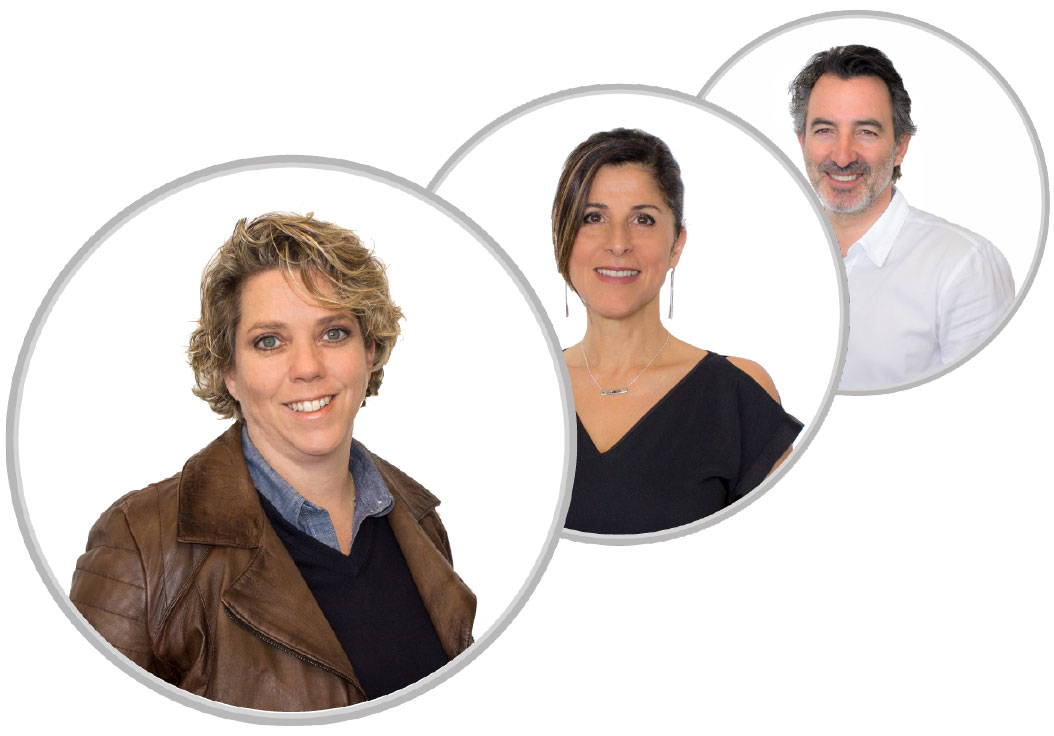 "Our daily work is to ensure we meet expectations. We will give attention to every detail, and work relentlessly until your full satisfaction."