Uphostery
BECAUSE every furniture can get a new look
Be Inspired and come explore our fabrics.
if you love beautifull homes and interiors as much as we do this could be the beginning of a wonderful story. Welcome to Reed-Interiors, the official home for some of the finest fabrics in Santa Barbara.
You can find in our showroom a wide and most diverse range of exquisite fabrics selected by our team of designers to bring you projects to life.
From a selection of linen, prints, weaves , embroideries, satin, velvet and more with different characteristics such as resistant, water repellent, smart fabric and colorful we got you covered.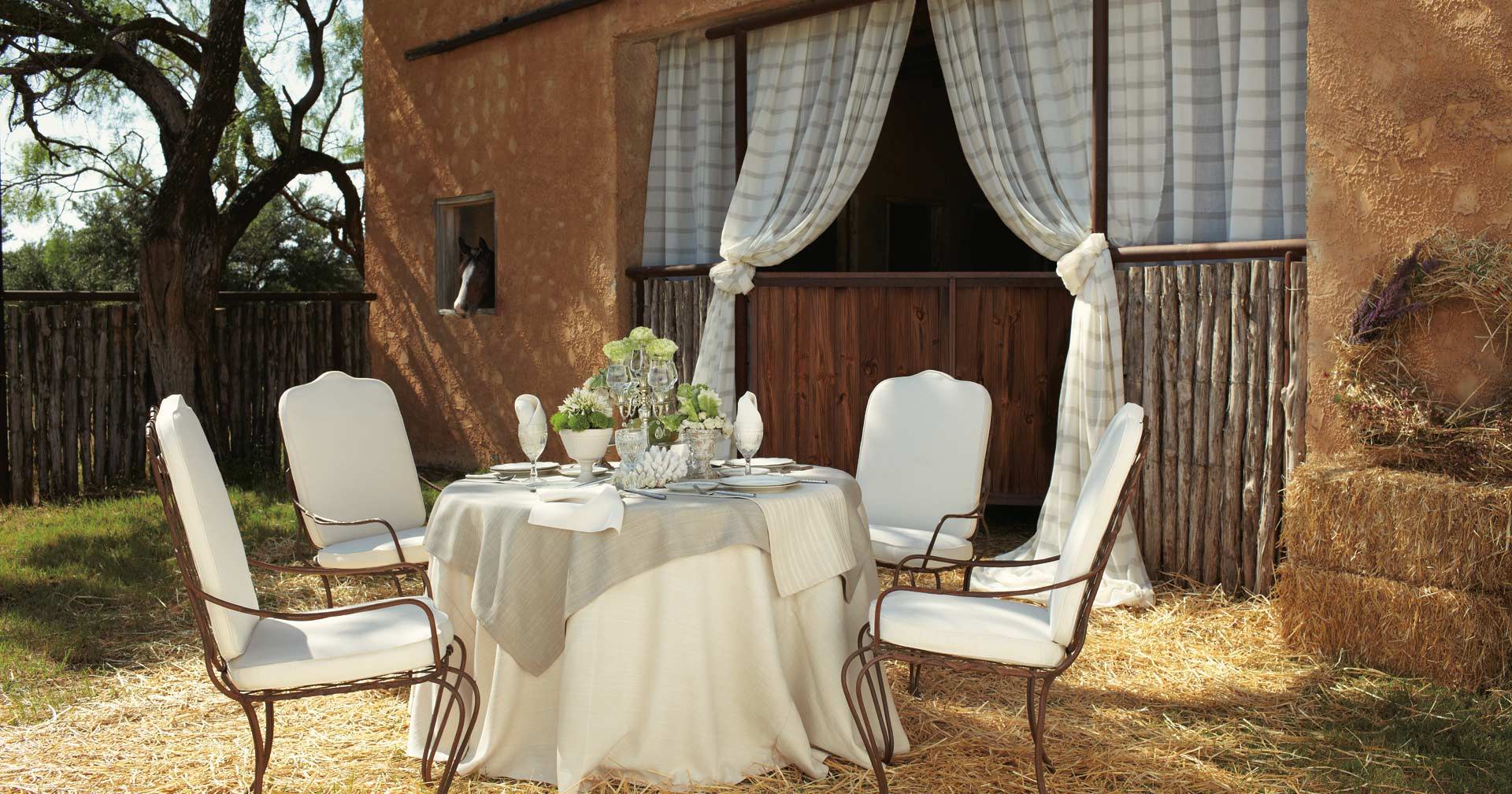 ---
FURNITURE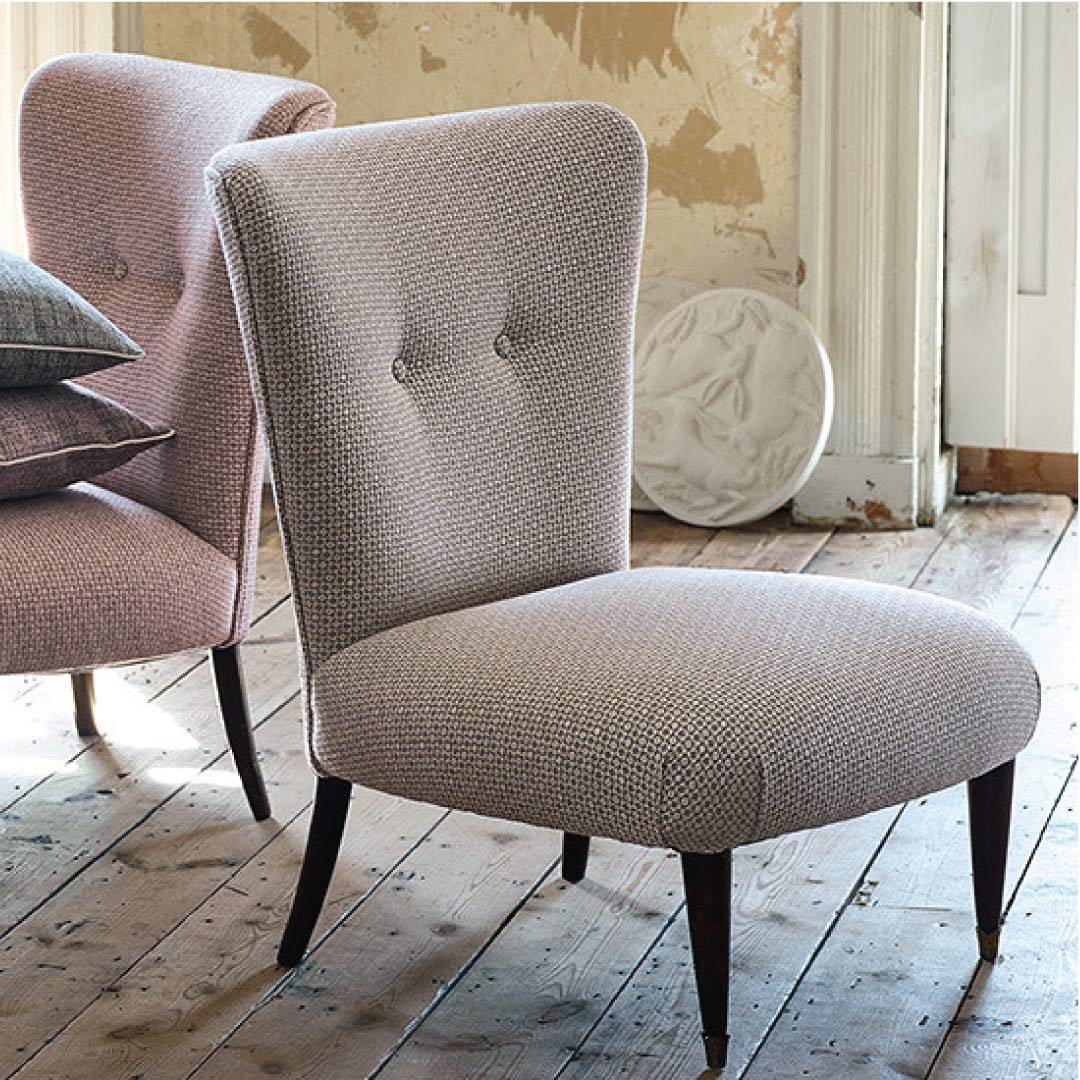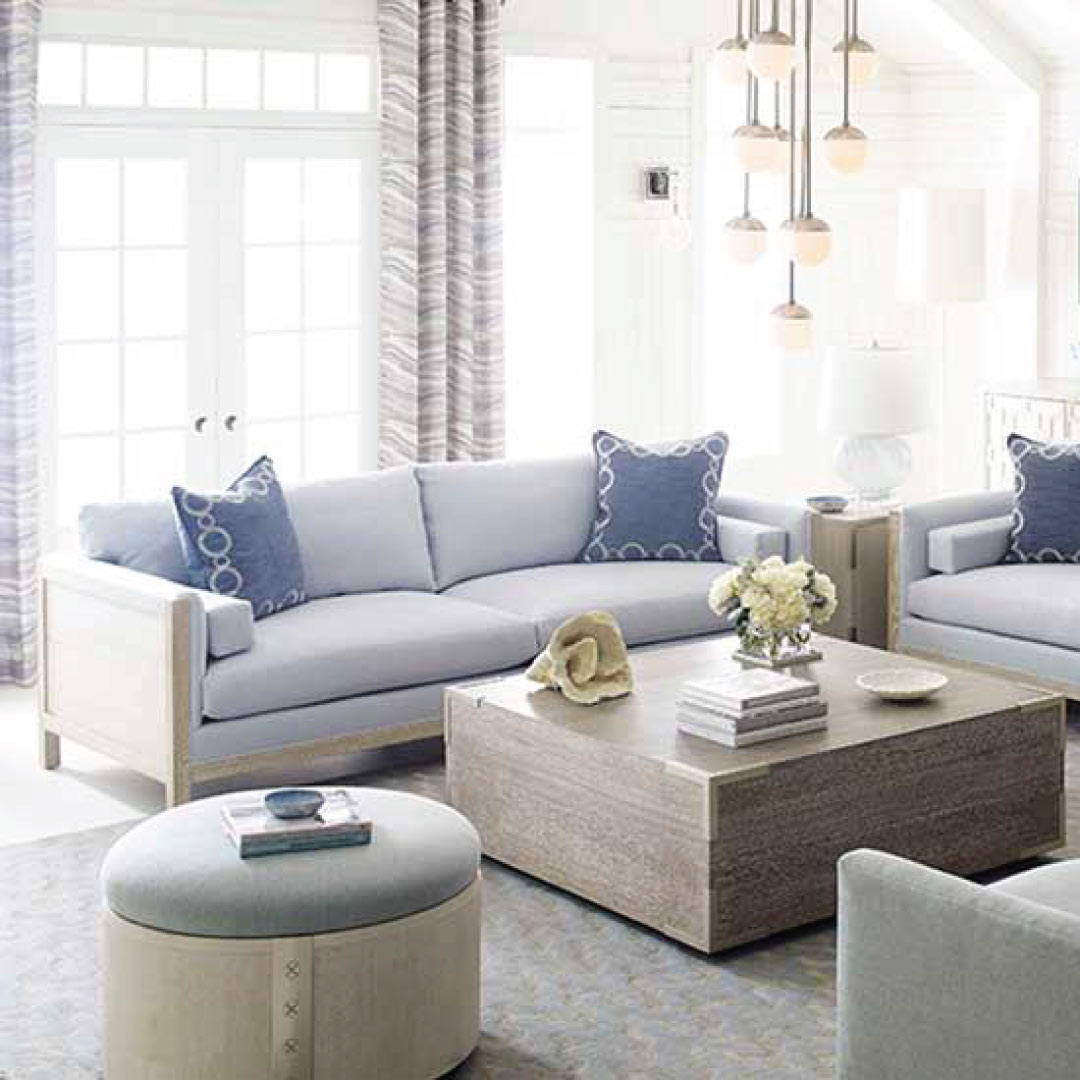 ---
Life is beautiful. Let it happen.
Are you worried about spills and stains to really enjoy your space? From markers to wine spills. We have what you need with some selective soft, durable, and resistant to both stains and odors, those fabrics are available in a wide array of textures and vibrant colors.
Call us today to learn more, Phone: 805.684.7583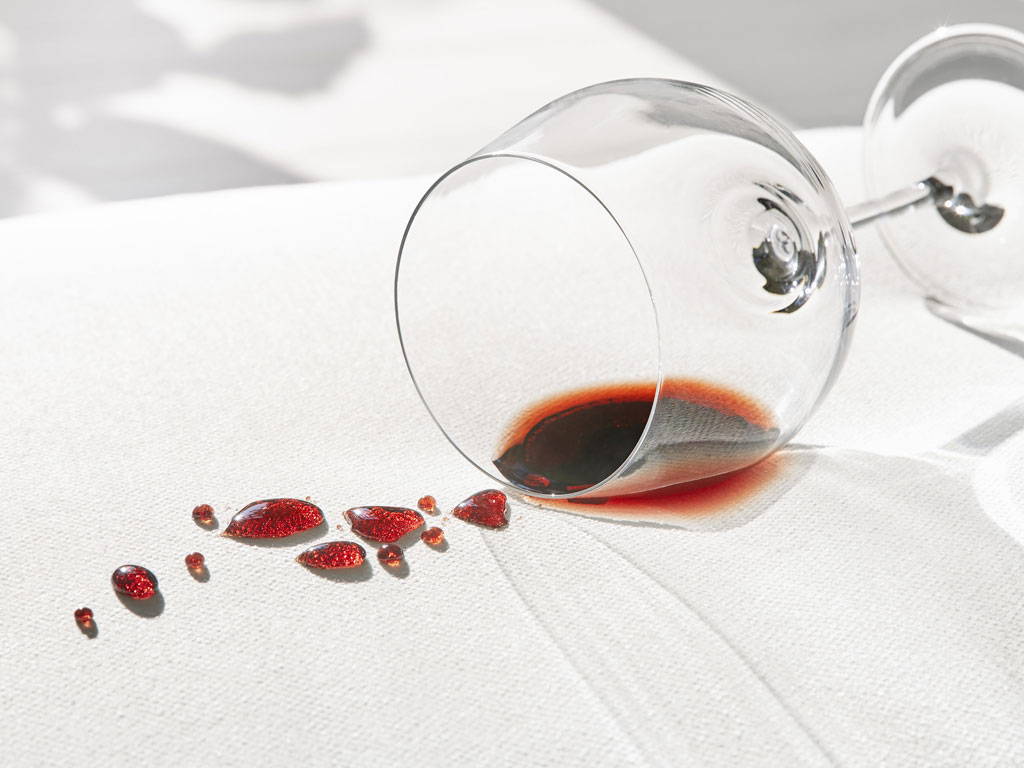 PILLOWS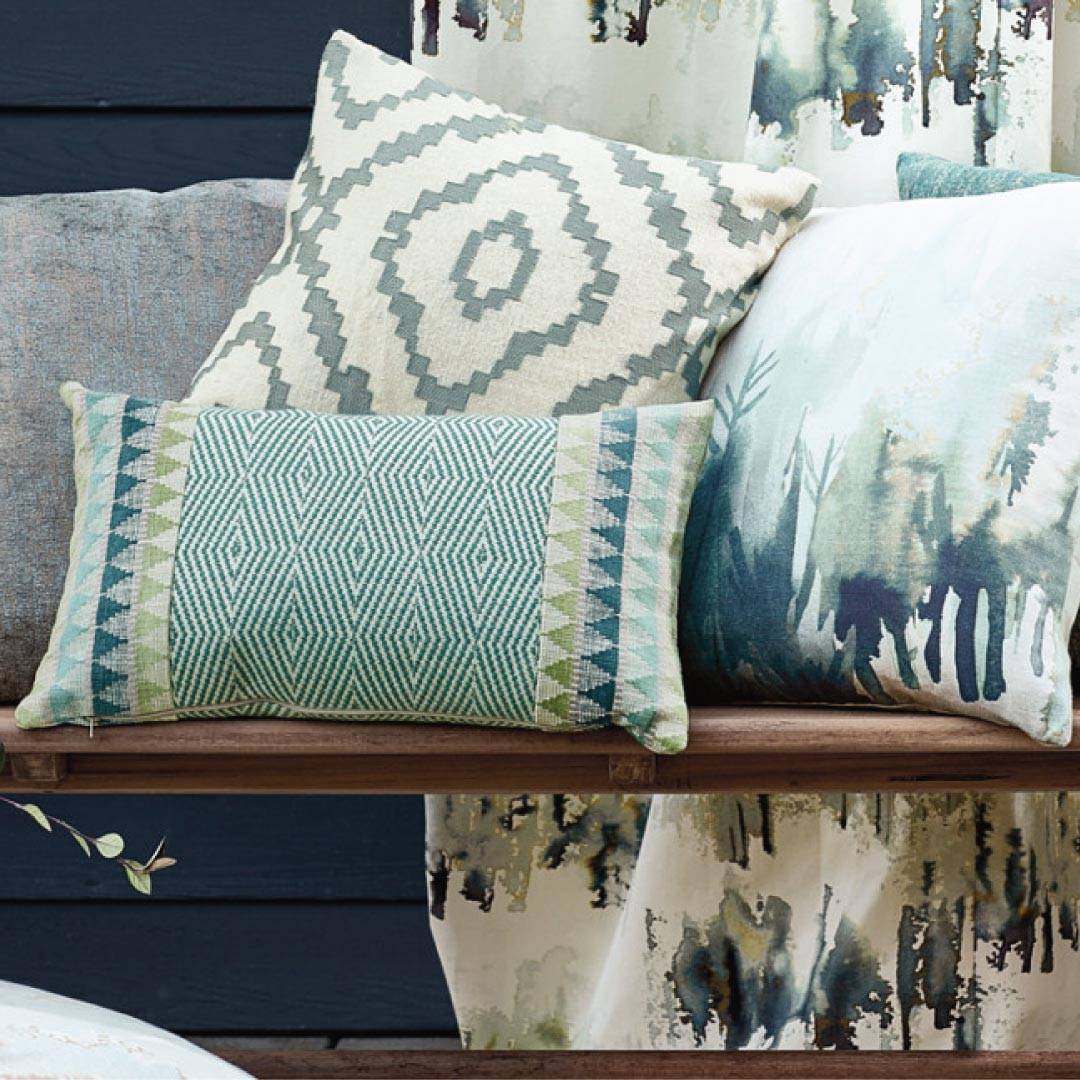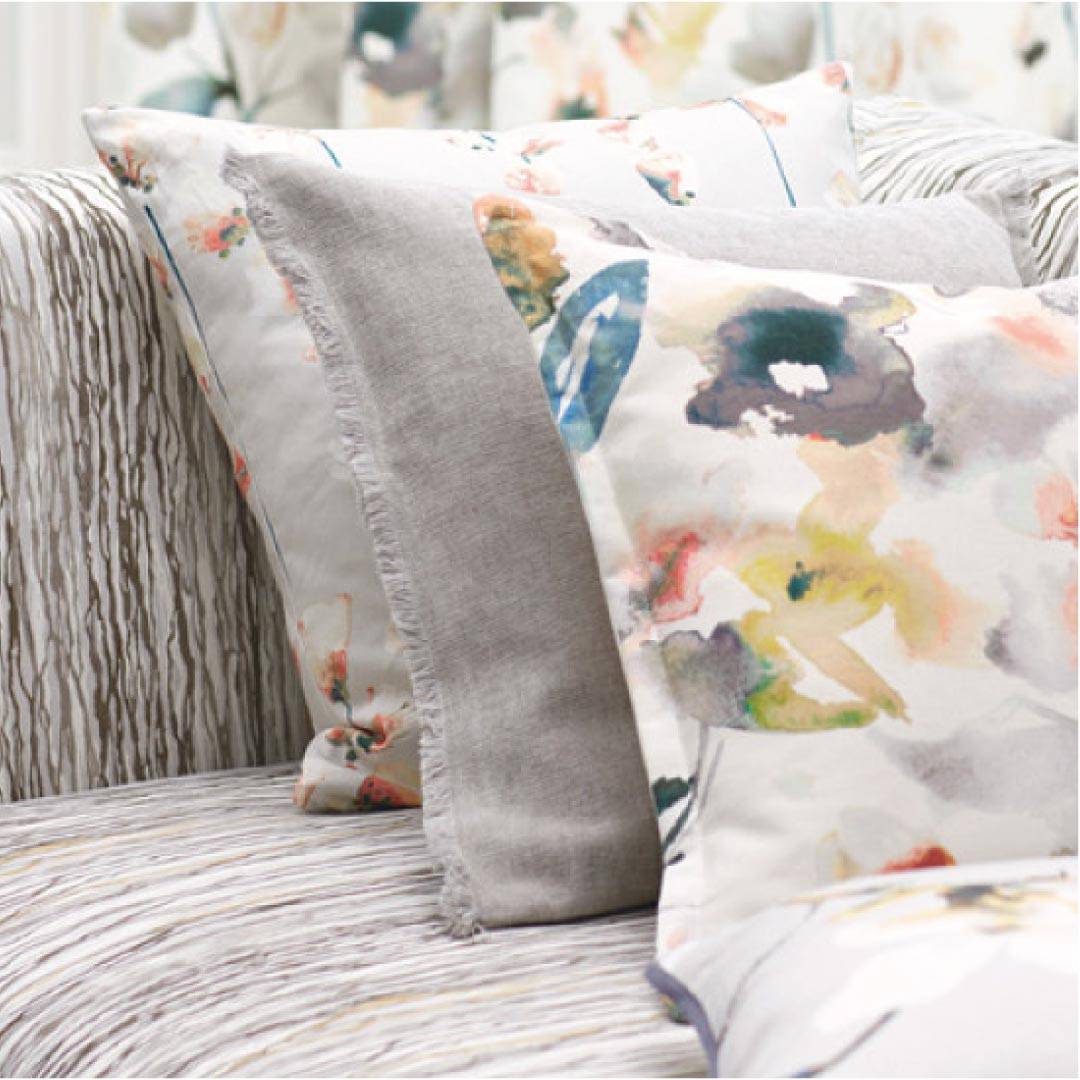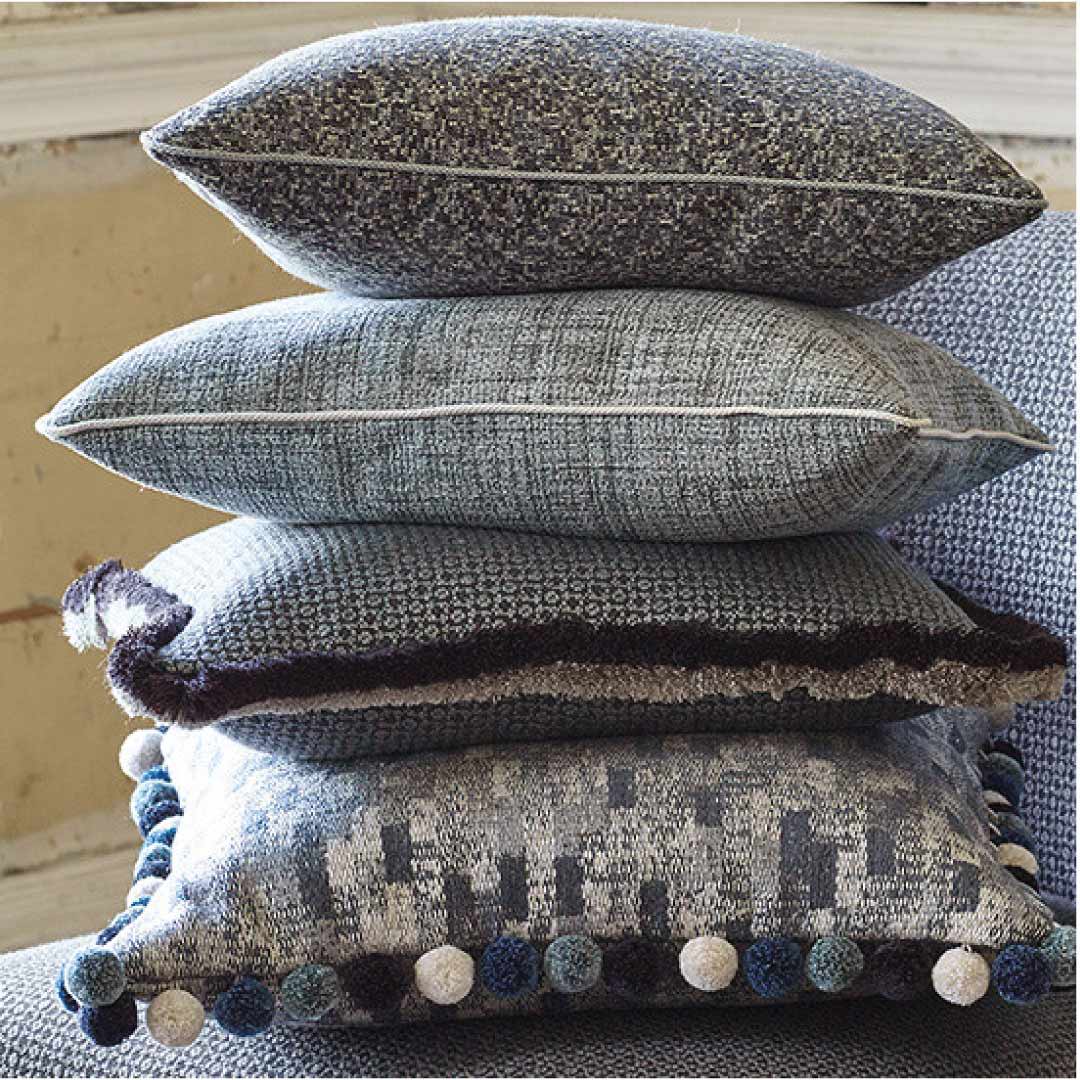 BEDDING - BED SPREAD - BED HEADER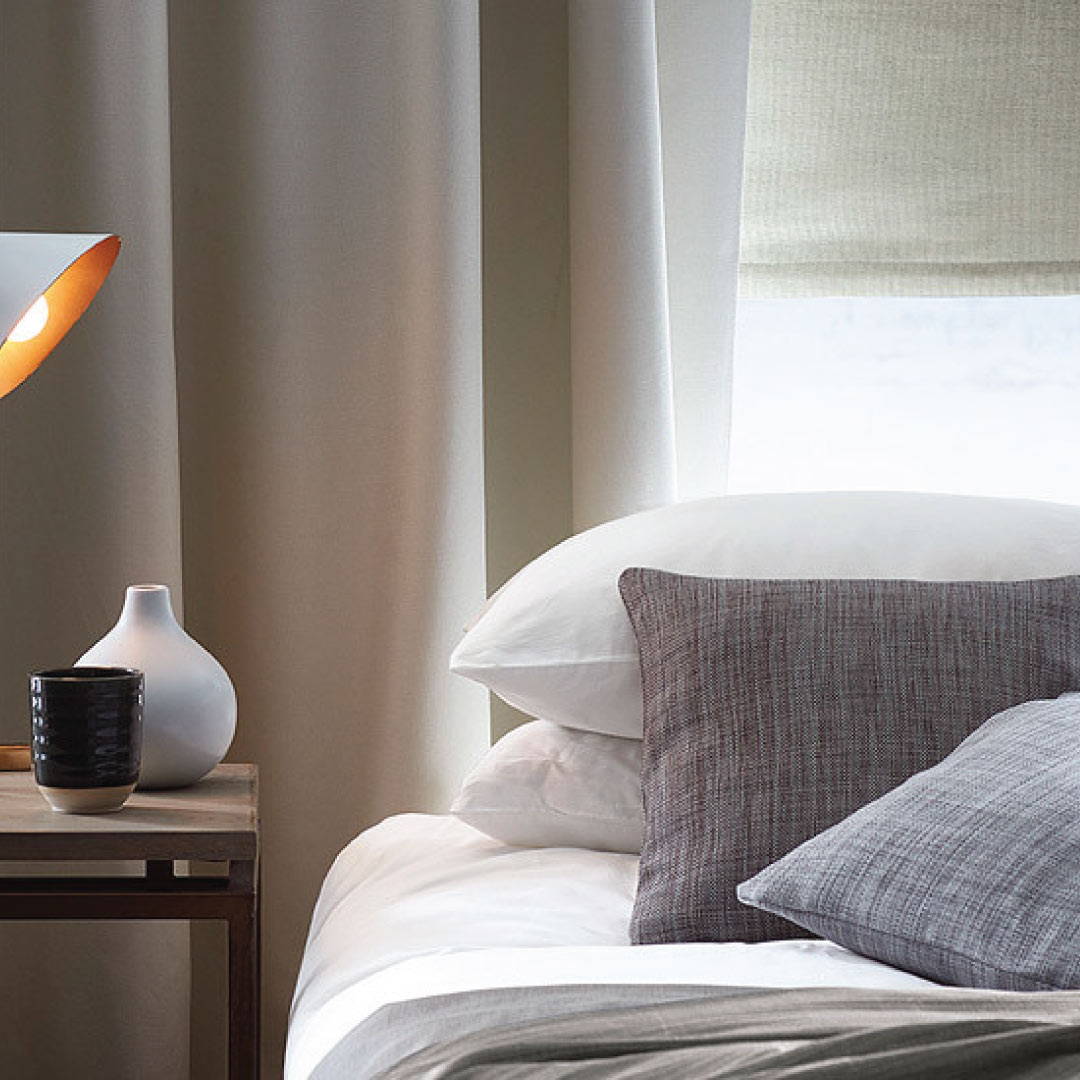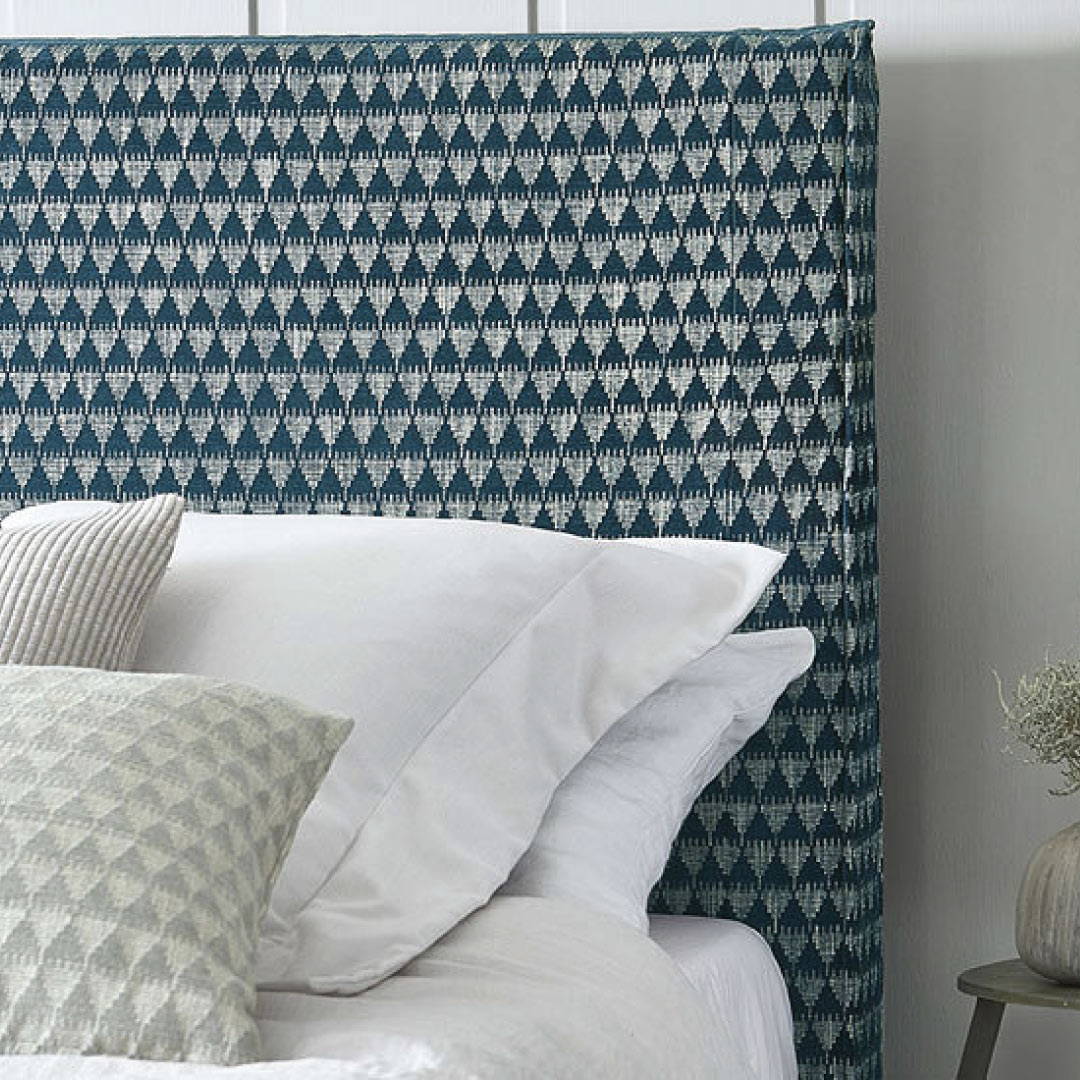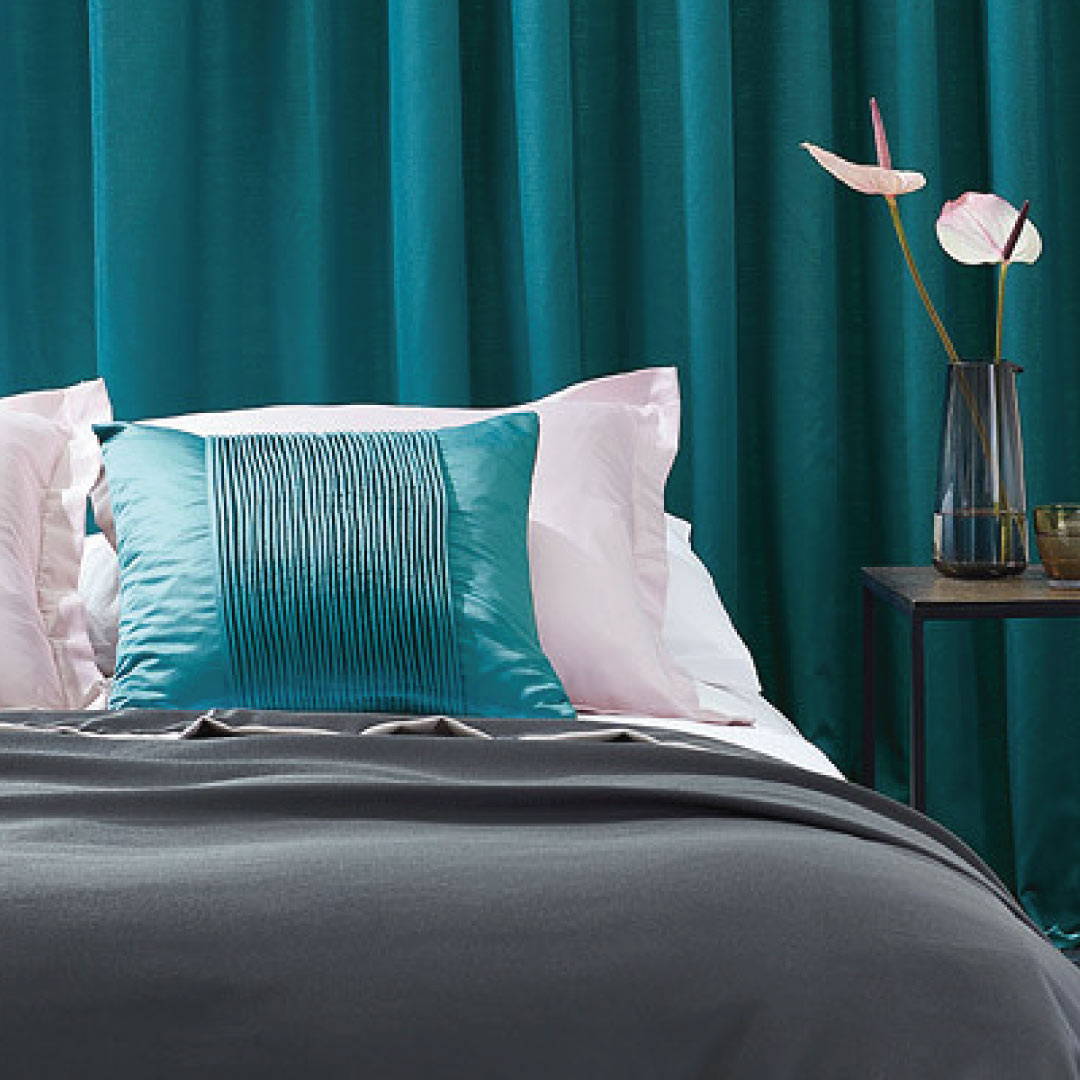 INDOOR - OUTDOOR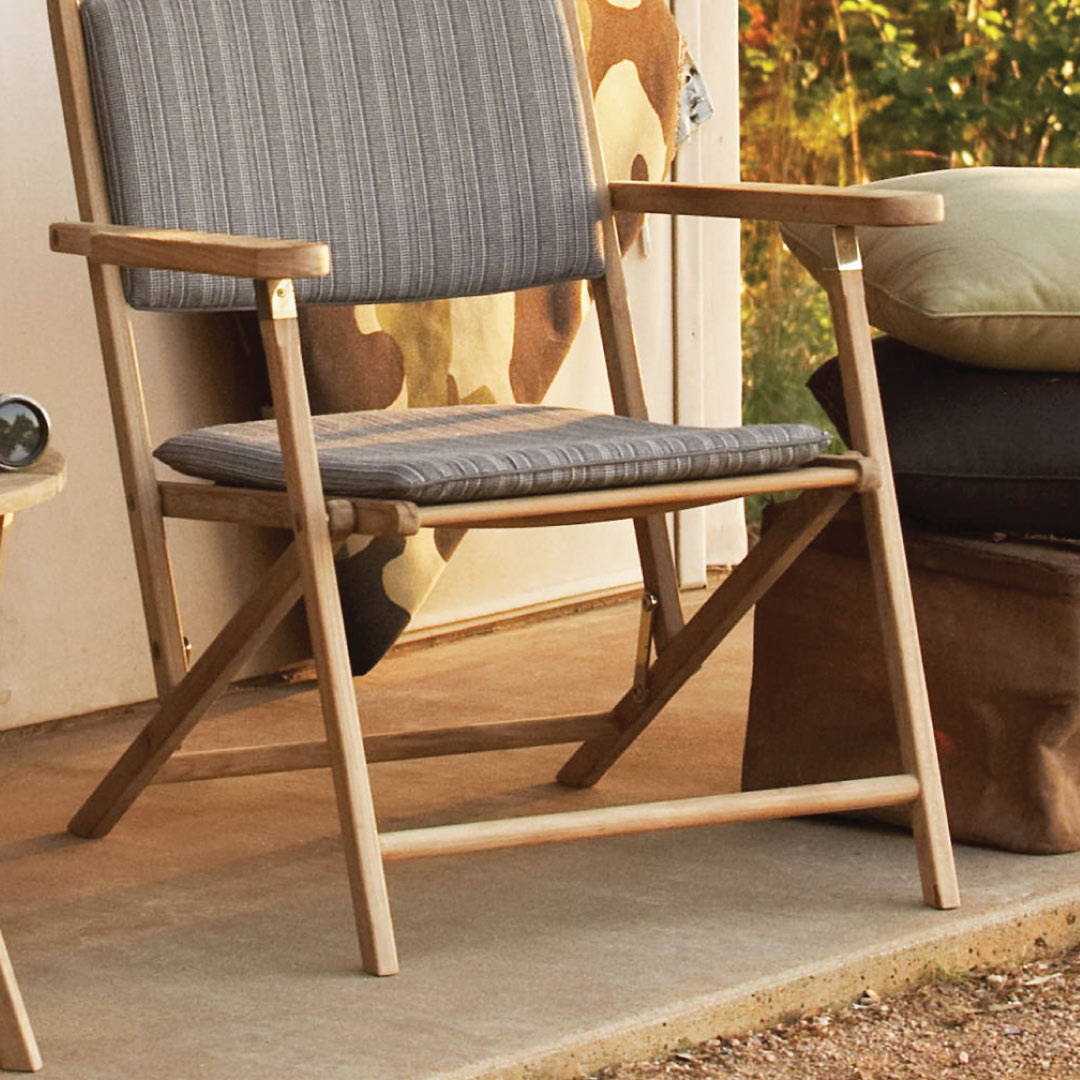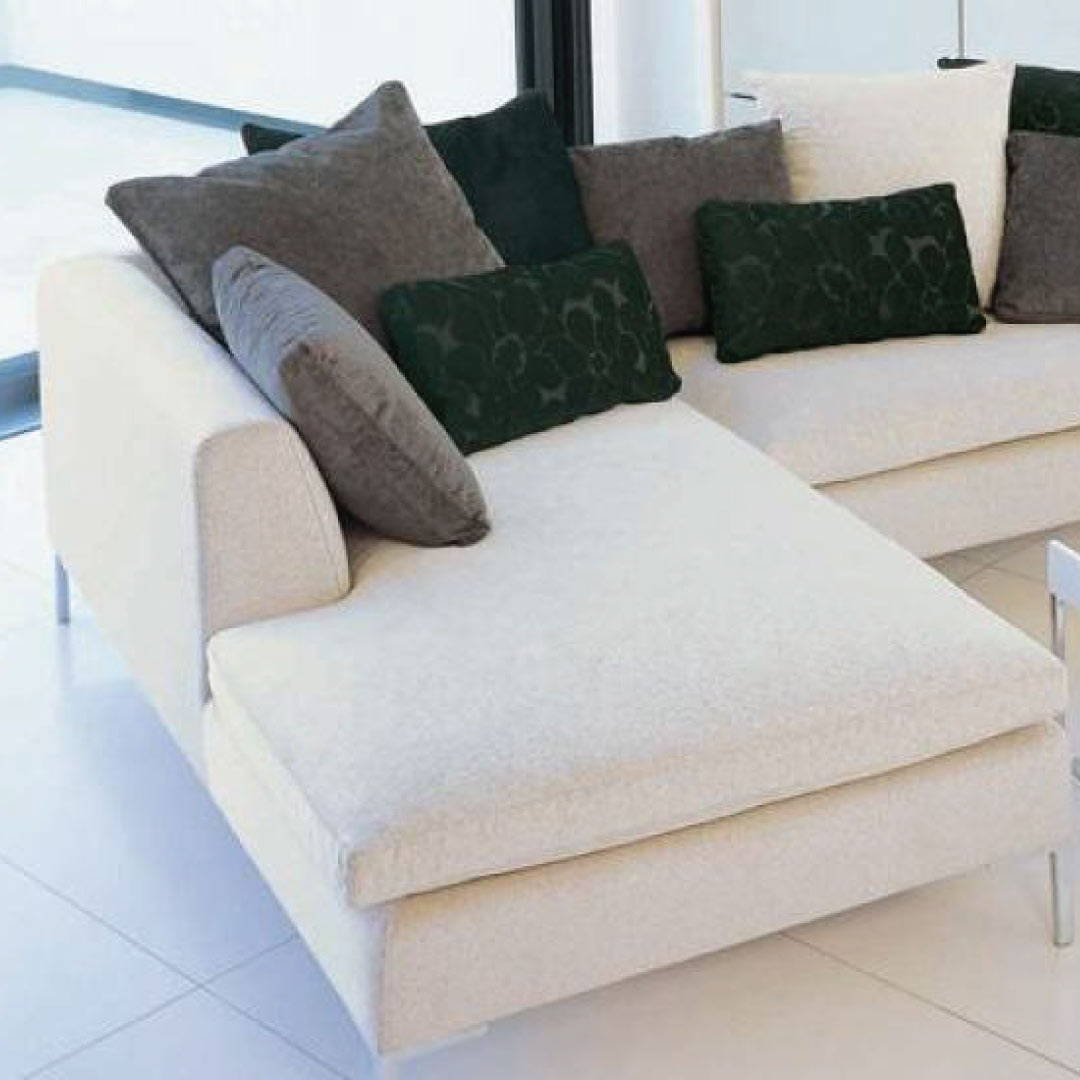 ---
CUSTOMER REVIEWS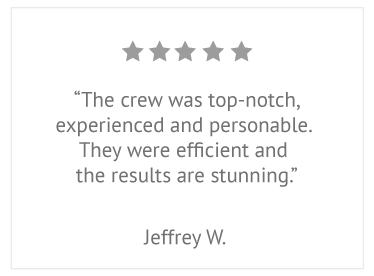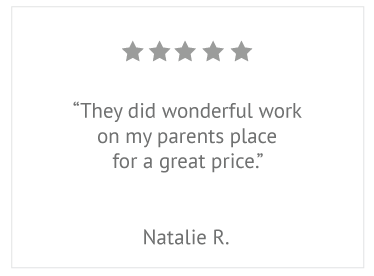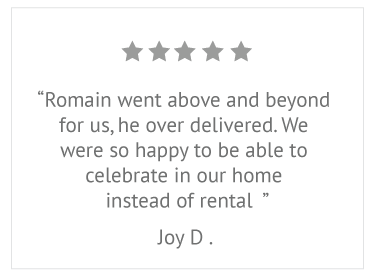 See all reviews one YELP here  ★★★★★
---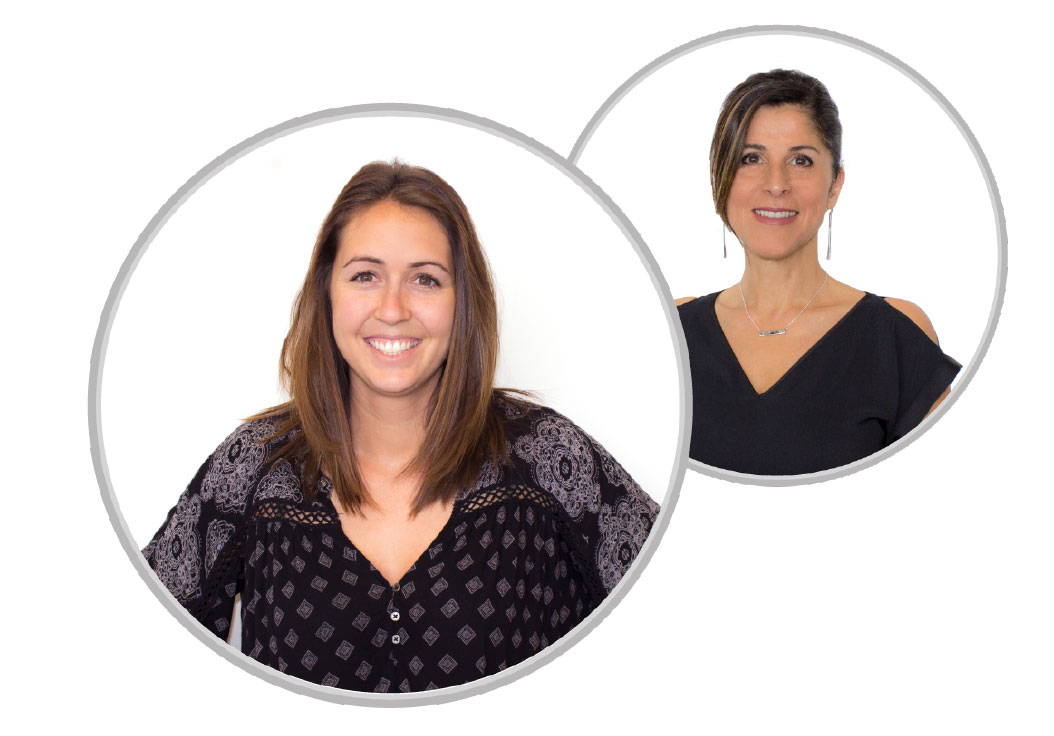 "For homes that surprise and delight, we have selected upbeat brands for everyone, with colours, clean design and fresh ideas for your living."