ARE YOU READY TO START YOUR DESIGN?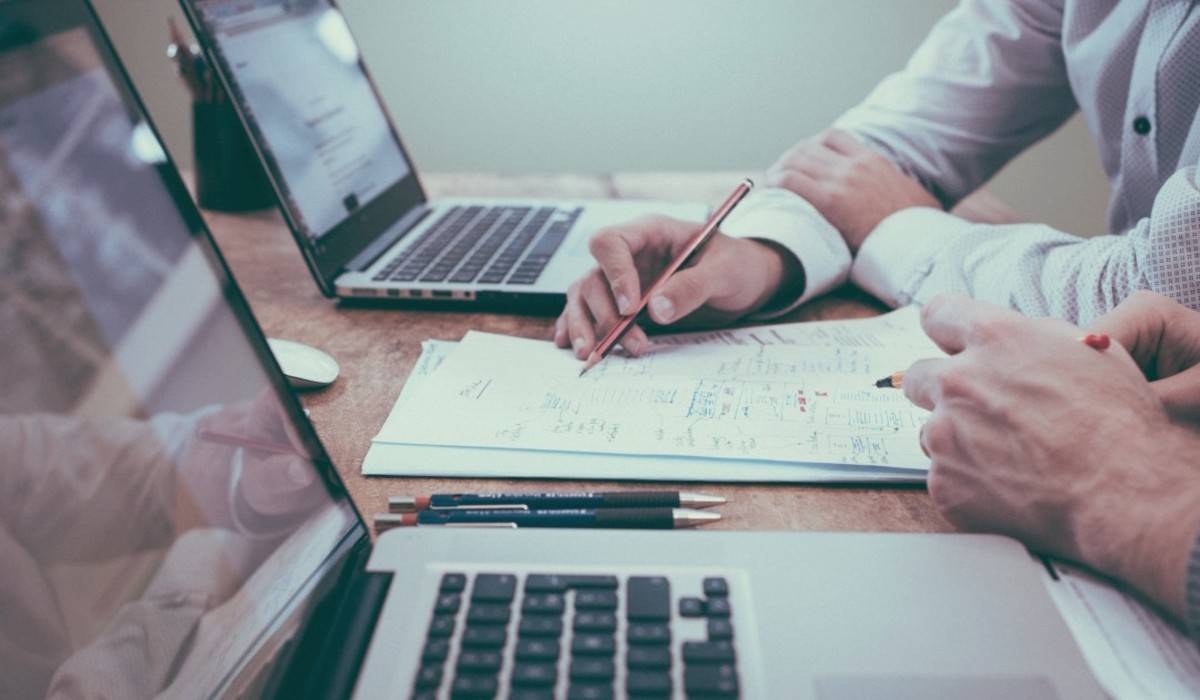 ---
First step: fill out form to schedule a first evalutaion of your project.
Next, describe your project:
Use the form to tell us more about your project so we can better assist you. Don't hesitate to take pictures of your project and inspirations and send them to contact@reed-interiors.com. We will make sure to follow up with you with the best team of our europeen profesional kitchen designers who will work with you to create your dream kitchen.  
Have Questions? CALL NOW: 805.684.7583
Let's get started on your new kitchen today. 
Whether you are a homeowner, renovating your first kitchen or a professional. We are here to work with you every step of the way. Our cabinets are 100% custom made in Italy, and I can guarantee you that for the quality and value you won't consider anyone else.