SPECIALTY FLOORING
BECAUSE EVERY PROJECT IS DIFFERENT
---
LEATHER FLOORS
Our Floor and wall tiles are tanned with natural pigments.
We invite you to explore the exquisite possibilities that our high-end line has to offer for all your residential or commercial application.
---
CORK FLOORING
Natural floor covering achieve a level of quality that goes beyond conventional floors by providing exceptional durability, comfort, flexible look and design, while ensuring environmentally responsible product that contributes to an environment of wellness within your work and living space.
---
ROXIPAN - Engineered Fre-finished Concrete Floor Panels
To design and create elegant and contemporary flooring with unlimited patterns, durable, resistant, quick and easy to install. We cary 3 lines: ROXIFLOOR, ROXIWALL and ROXIFLEX for all your needs
Find more info on roxipan.us
---
We serve more than just residential customers. From Hotels, offices, multi units, builders to designers, we offer and array of products to meet almost any need and price point.
---
CUSTOMER REVIEWS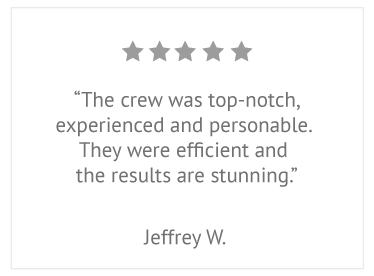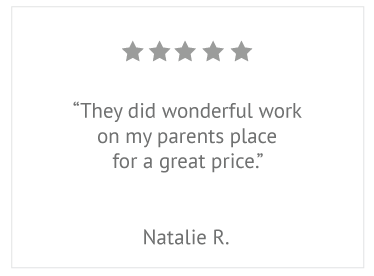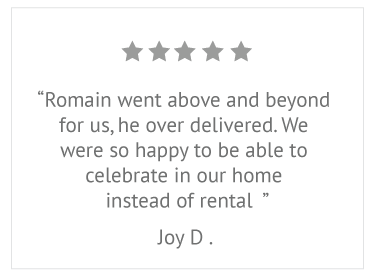 See all reviews one YELP here  ★★★★★
---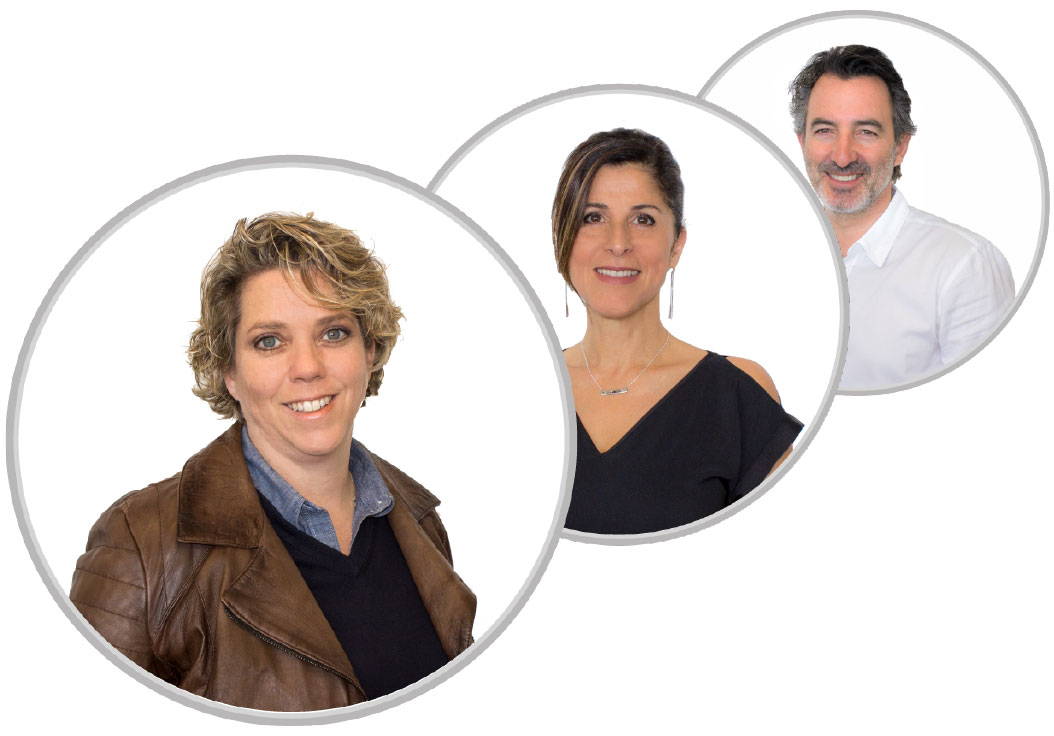 "Every project is different and sometime it requires skills and products that you can not fint everywhere. We are here to help and make it happen."