Hardwood Flooring
BecauSe Every space is DiffeReNt
Your home should be unique to you. and because every space is different, we want to bring inspiration and ideas to show off your individual style.
We have selected some of the most unique floors on the market and each time at the right price. From traditional to hand crafted unique floors we got you covered.
CUSTOMER REVIEWS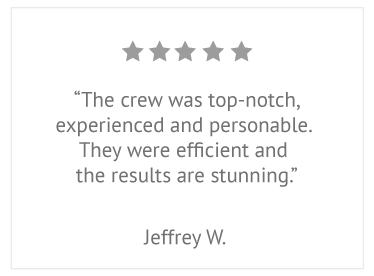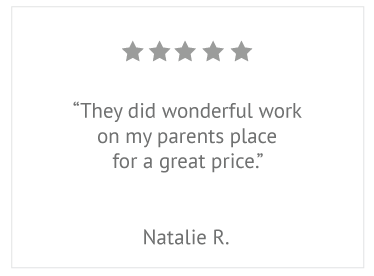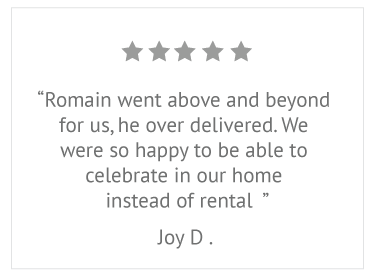 See ALL reviews one YELP here  ★
---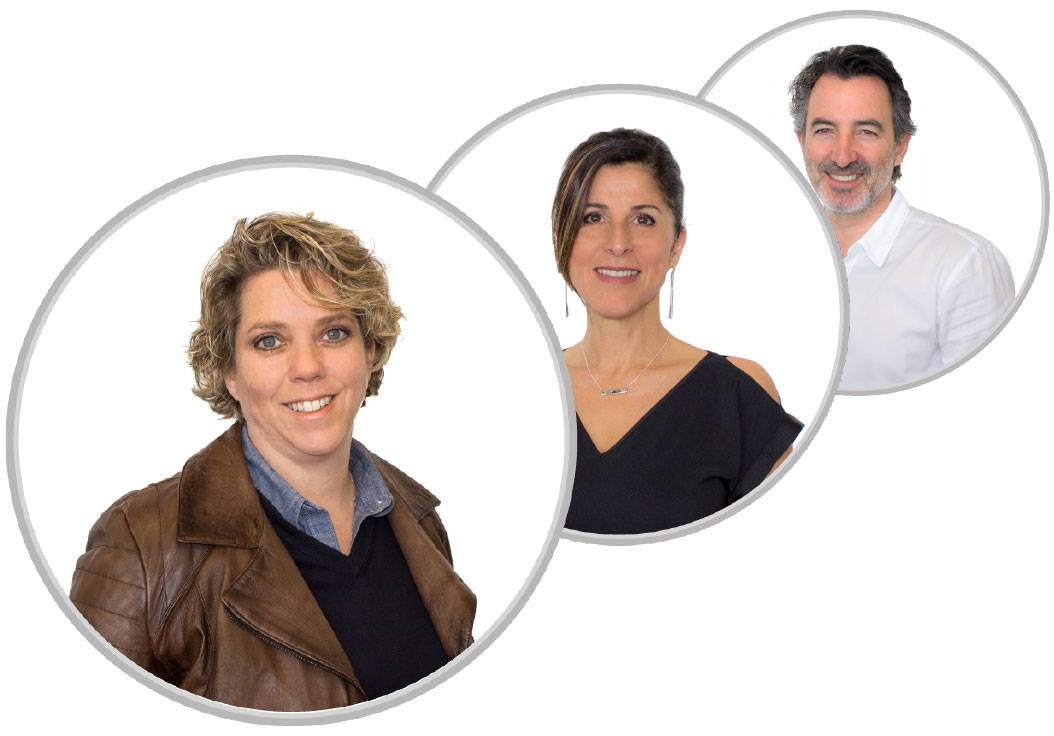 "Hardwood is a living material, and while variations will undoubtedly occur, our daily work is to ensure these meet expectations. We will give attention to every detail, and work relentlessly until your full satisfaction."